Swimming Against the Stream: Is Surgery Worthwhile in Women with Deep Infiltrating Endometriosis and Pregnancy Intention?
By:
Murat Osman
- Oct 10, 2017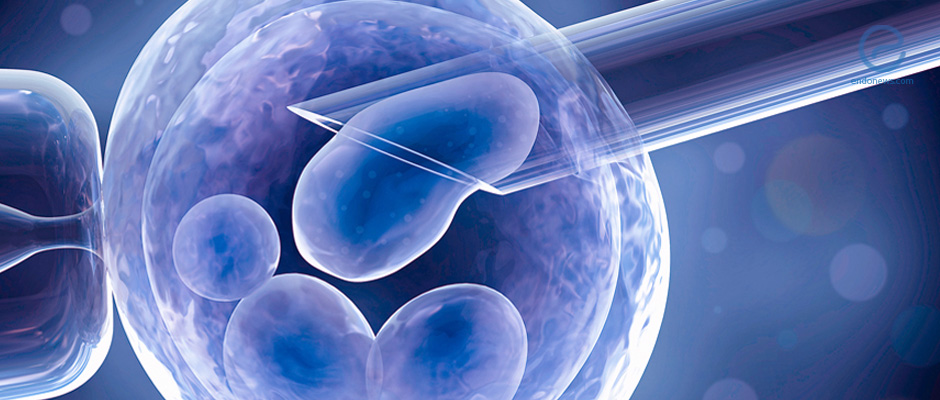 First-line conservative therapy versus first-line ART in women with Deeply Infiltrating Endometriosis: A perspective
Key Points
Highlights:
Experiences of first-line conservative surgery on postoperative pregnancy rates are comparable to first-line ART in women with DIE.
Key Results:
According to the authors' experiences, conservative surgery has been seen to be just as efficacious in the success of post-treatment DIE as first-line ART.
Delay in the initiation of surgical management is a key factor associated with decreased post-surgical success and pregnancy rate.
What's done here?
This perspective article offers a discussion on the benefits of first-line surgery on the management of DIE and its implications on pregnancy.
Limitations:
When discussing the authors' experienced success rates of women with DIE at their center, no report was made concerning the % of successful post-operative pregnancies or complication rate.
Lay Summary
Management of Deeply Infiltrating Endometriosis (DIE) is further complicated by the implications of affected patients who plan to become or are pregnant. Optimal management in this situation is not standardized due to a lack of randomized trials comparing primary surgery with first-line in vitro fertilization (IVF) on pregnancy outcomes. Studies have shown that the success rate of assisted reproductive techniques (ART) does not seem to change after having surgery to remove DIE lesions. However, discussion on surgery's role in improving other complications associated with pregnancy in women with endometriosis is ongoing.
Physicians who offer women the choice between pregnancy using ART or symptom improvement using surgical interventions could be interpreted by patients as a one and not the other situation. Thus, women who opt to use ART would have to endure more of their symptoms while trying to have ART like IVF become successful. In one study, 68% of women with DIE had to go through at least 3 consecutive IVF cycles before becoming pregnant. During this time period, symptoms could either present or exacerbate and untreated lesions could at best stay stable or alternatively, grow and spread.
This perspective article explains their experiences with women who opted to delay surgical treatment of their DIE so that they could go to term with their pregnancy or become pregnant. A key message that is brought up in the article is to weigh the risks of severe postoperative complications (which were explained to be low in the article) to the positive results in terms of postoperative fertility. They explain that several studies have reported postoperative pregnancy rates that are just as good as those reported after first-line IVF in women who were not surgically treated. In their (the authors') experience, 65% of patients with DIE were pregnant after surgery, with ~75% of those pregnancies occurring 3 years after their surgical procedure.
It is important to note that management in these situations is based on multiple factors including severity of endometriosis infiltration, risks of disease progression, time until menopause owing to the risk of recurrence, ovarian reserve, the possibility of restoring tubal permeability, spermatic parameters, and severity of symptoms. Thus, having a personalized plan is imperative in these cases.
---
---
endometriosis
DIE
IVF
ART
surgery
hormonal-or-surgical
infertility
DISCLAIMER
EndoNews highlights the latest peer-reviewed scientific research and medical literature that focuses on endometriosis. We are unbiased in our summaries of recently-published endometriosis research. EndoNews does not provide medical advice or opinions on the best form of treatment. We highly stress the importance of not using EndoNews as a substitute for seeking an experienced physician.