Autophagy in endometriosis
By:
Dr. Youngran Park
- Jan 9, 2018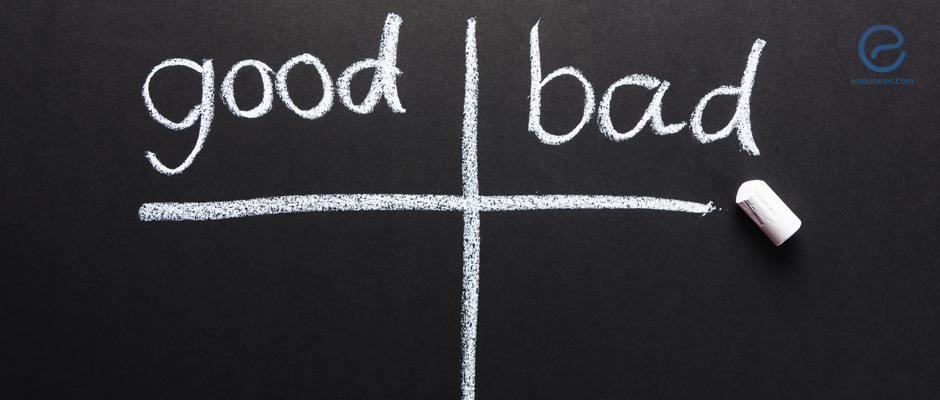 The authors discuss the role of autophagy in endometriosis and explore the value of autophagy as a target therapy
Key Points
Highlights:
Autophagy may contribute to the pathogenesis of endometriosis by promoting the hyperplasia of endometriotic tissues and stromal cells, restricting apoptosis, and inducing abnormal immune responses.
Aim:
Key points:
Autophagy normally occurs in eutopic endometrium and is decreased in endometriosis, in both eutopic endometrium and endometriotic tissues of endometriosis patients.
Autophagy-related genes (ATGs) in EMS.

More than 30 species of ATGs and multiple cellular pathways have been shown to be involved in autophagy.
mRNA and protein levels of ATGs are further down-regulated in the ectopic murine endometrium.

Factors involved in regulating the autophagy level in ectopic foci.

Hormones: Ovarian steroid hormones may regulate IL-15 production through their effects on endometrial stromal cells, autophagy and the subsequent growth and invasion of endometriosis.
Drugs: Hydroxychloroquine, an autophagic flux inhibitor used to treat malaria and inflammatory and autoimmune diseases, is known to inhibit autophagy.
Hypoxia and oxidative stress: Hypoxia and oxidative stress have been reported to promote the autophagy in patients with ovarian endometriosis.
Limitations:
The further studies are necessary to evaluate the autophagy targeted therapy.
Lay Summary
Endometriosis is a common gynecologic disease affecting both fertile (5-10%) and infertile (20-50%) women, and it commonly causes chronic pelvic pain, dysmenorrhea, and infertility. Recent research found that the autophagy exerts a pro-apoptotic effect on normal human endometrial cells and it is significantly reduced in endometriosis-derived endometrial tissues compared with the normal endometrium. Based on accumulating in vivo and in vitro evidence, the level of autophagy is most likely associated with the pathogenesis of endometriosis. Therefore, this paper systematically reviews the accumulating evidence and mechanisms supporting the hypotheses regarding the origin and roles of aberrant autophagy in endometriosis.
The level of autophagy in both stromal and epithelial cells of eutopic and ectopic endometrial tissues decreases in patients with endometriosis, particularly during the secretory phase of the menstrual cycle, which is regulated by hormones, hypoxia, oxidative stress, and many other related factors. Based on recent results, the decrease of autophagy in endometriotic cells is probably a significant mechanism. The level of mRNA and protein of autophagy-related genes and the important signal transduction pathways involved in autophagy are altered in ectopic tissues. Additionally, some drugs, such as Hydroxychloroquine, have been verified to exert a therapeutic effect on endometriosis by promoting the autophagy of ectopic tissues.
Therefore, fundamental and clinical studies are now focusing on new therapeutic strategies for endometriosis. The authors suggest that adjusting the level of autophagy in ectopic foci may be a potential target in patients with endometriosis.
---
---
Autophagy
endometriosis
autophagy-related genes
endometrial stromal cells
DISCLAIMER
Endonews is designed to strictly highlight the most recently published scientific research that focuses on endometriosis. It is not designed to provide medical advice or an opinion on the best form of treatment. We highly stress the importance of not using this site as a substitute for seeking an experienced physician, which is highly recommended if you have any questions or concerns regarding your endometriosis needs. We believe in the consciousness of our reader to discriminate that research is different than "standard of care," and trust that they can keep in mind that here at Endonews, we summarize the newest peer-reviewed scientific medical literature, without bias.
<< Previous Article