An association of negative coping strategies on the presence of chronic symptoms associated with endometriosis
By:
Murat Osman
- Oct 12, 2017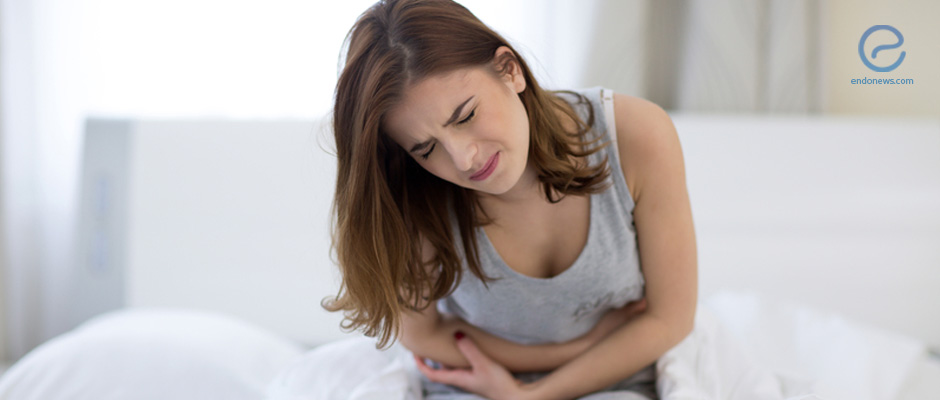 Focusing on the mental health aspect of endometriosis: A focus on coping strategies
Key Points
Highlights: Coping-strategies should be considered as an important part of treatment against long-term symptoms associated with endometriosis.
Key Results: By interpreting several different studies, this review found that:
Patients usually used both adaptive and maladaptive coping strategies to combat pain symptoms
Women with endometriosis are more likely to repress emotions
Emotional and avoidance coping styles were associated with poor mental status while those with positive coping strategies had better mental health outcomes
What's done here?
This narrative review aims to examine the relationship between endometriosis and other behavioral, cognitive, and emotional coping strategies, emotional intelligence, and cognition involved in impaired life functioning in women with endometriosis.
Limitations:
Heterogeneity of the studies used to summarize multiple aspects of mental health in endometriosis.
Lay Summary
Endometriosis is often a long-term condition that becomes disabling and can affect the quality of life and mental health of many women. One area of endometriosis that needs to be focused on is the psychosocial-related issues of endometriosis and how clinicians can effectively approach recognizing and addressing these issues. Endometriosis has been seen to be associated with an increased risk of many psychiatric symptoms such as depression and anxiety, increased stress, and decreased quality of life. These in addition to the physical symptoms of endometriosis, all contribute to one's mental health. Thus, recognizing and guiding patients with endometriosis to develop positive coping strategies may improve chronic symptoms and mental health outcomes. The results obtained from this review utilized nine studies that aimed to assess coping strategies utilized by women with and without endometriosis, and evaluating the role of coping strategies on self-reporting pain and mental health.
Women with endometriosis reported that pain was the main stressor in their lives and that both problem-focused and emotion-focused strategies were used to lessen long-term symptoms. Problem-focused strategies included scheduling daily activities around one's menstrual cycle, self-management (relaxation, diet), and social support. Some women reported that they did not receive an adequate explanation of their disease and used researching on their own as a coping strategy. Another study included in this review's analysis found that women with chronic pelvic pain (CPP) with and without endometriosis had varying emotional coping strategies. Findings suggested that women with endometriosis-related CPP, if compared to healthy control, were more likely to repress emotions. However, it's important to note that they also found that both groups had a higher tendency to suppress thoughts and emotions when compared to healthy women. Thus, as with any other chronic condition with long-term symptoms that negatively impact lifestyle, these negative coping strategies can manifest.
Supporting the hypothesis that coping styles mediate the emotional response to pain, one study found a negative correlation between rational/detached coping styles and anxiety/depression and a positive correlation between emotional/avoidant coping styles and anxiety/depression when pain is long-standing. Mirroring results from other studies, detached and rational coping styles seem to be related to better mental health, while both emotional and avoidance coping styles to a poor mental status. Moreover, patients without pain had a higher tendency to suppress emotions when compared to patients with pain. Thus, not surprisingly, negative coping strategies confers an increased risk of chronic stress and depression.
Although there is a wide variation in the study organization and heterogeneity in the target and outcomes of these studies, they do suggest that the wellbeing of patients with endometriosis who suffer from long-standing symptoms is in part reliant on addressing mental health.
---
---
endometriosis
coping
mental health
DISCLAIMER
EndoNews highlights the latest peer-reviewed scientific research and medical literature that focuses on endometriosis. We are unbiased in our summaries of recently-published endometriosis research. EndoNews does not provide medical advice or opinions on the best form of treatment. We highly stress the importance of not using EndoNews as a substitute for seeking an experienced physician.
<< Previous Article

Next Article >>