Zinc and lead levels in blood are altered in endometriosis
By:
Demet Candaş Green
- Sep 26, 2017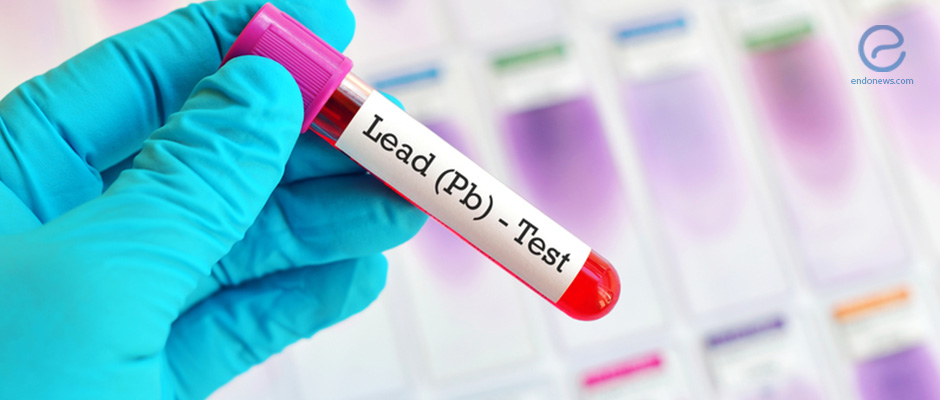 Women with endometriosis tend to have lower zinc but higher lead blood levels.
Key Points
Highlights:
This study found a positive association between the blood levels of lead and endometriosis; and a negative association between the blood levels of zinc and endometriosis. The negative association between zinc and endometriosis is consistent with other reports.
Importance:
Studies regarding roles of trace metals in endometriosis have been inconsistent and limited. This current study compares the blood levels of several trace metals in infertile women with and without endometriosis with a goal of identifying any causal associations between various trace metal levels and endometriosis.
What's done here?
A cross-sectional study to assess the associations between several trace metals and endometriosis
Key results:
The concentration of zinc, lead, and cadmium was significantly different between women with or without endometriosis. The median zinc concentration in the blood was considerably lower in endometriosis patients than in women without it. Conversely, the median lead and cadmium levels were significantly higher in endometriosis patients. The median blood levels of copper, manganese, iron, mercury, and chromium were not significantly different between the two groups.
Limitations of the study:
The participants for this study were recruited from one hospital. Thus, the results might be relevant for the local population.
The cross-sectional design of this study makes it difficult to drive any causal associations between blood metal levels and endometriosis because the details of exposures to these metals and the onset of endometriosis symptoms are unknown. Further prospective and longitudinal studies are needed to draw firm conclusions.
Lay Summary
Trace metals are metals usually present in small but measurable amounts in the body. They are needed by living organisms to function properly and when depleted, can be replenished through diet and environmental exposures. Some common trace metals include iron, magnesium, zinc, copper, cobalt, lead, manganese, and cadmium. Many trace minerals have been shown to possess endocrine-disrupting properties in several toxicological and epidemiological studies. However, their roles in endometriosis remain unknown.
A study recently published by Lai et al. investigated the association between various trace metals measured in blood and the diagnosis of endometriosis among infertile women. The participants included the women who visited the infertility clinic in Taipei Medical University Hospital from 2008 to 2010. A total of 68 patients with endometriosis diagnosis and 120 controls were enrolled in the study. The results showed that blood zinc levels were considerably lower in women with endometriosis, whereas blood lead and cadmium levels were significantly higher. Therefore, a negative association between serum zinc concentrations and the presence of endometriosis; and a positive association between lead and cadmium levels and endometriosis were concluded.
Both zinc and lead are involved in antioxidant defense – zinc is required for the activity of antioxidant enzymes, while lead participates in the depletion of antioxidant defense. Lower zinc levels and higher lead levels are, therefore, consistent with depleted antioxidant defense, which might be linked with the progression of endometriosis. On the other hand, zinc serves as an essential micronutrient required for many cellular functions. Zinc deficiency has been associated with increased inflammation, which might be another angle for the association between zinc and endometriosis since endometriosis is related to inflammatory response.
The link between zinc, lead and cadmium levels, and endometriosis warrants further studies to draw firm conclusions. Participants of this study all came from a regional hospital in Taipei, Taiwan, thus, there is a possibility that the results obtained might only apply to the local population in Taipei. Furthermore, the data analyzed in this study did not include information on exposures to trace metals or the onset of endometriosis. To identify the current or past exposures to trace minerals and how these may influence the development of endometriosis, further investigation with prospective studies are needed.
---
---
endometriosis
lead
zinc
cadmium
trace metals
DISCLAIMER
EndoNews highlights the latest peer-reviewed scientific research and medical literature that focuses on endometriosis. We are unbiased in our summaries of recently-published endometriosis research. EndoNews does not provide medical advice or opinions on the best form of treatment. We highly stress the importance of not using EndoNews as a substitute for seeking an experienced physician.
<< Previous Article

Next Article >>