The Unresolved Link Between Sexual Dysfunction and Endometriosis
Jun 18, 2017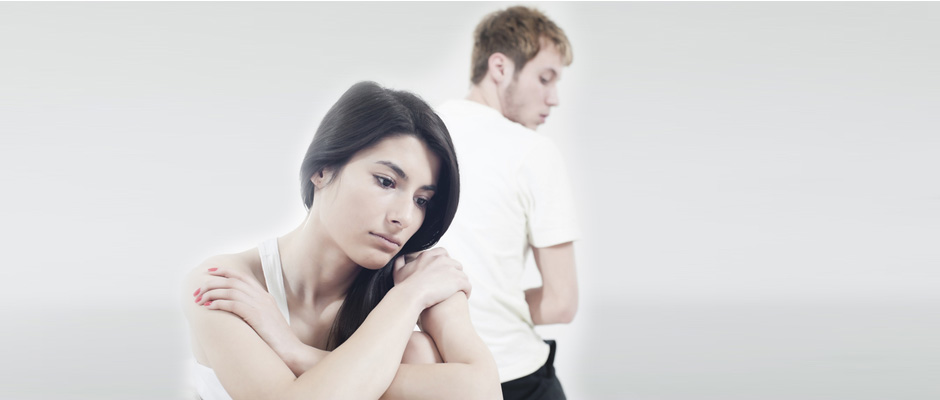 More often than not, Women with Endometriosis find it difficult to engage in sexual relations.
Key Points
Highlights:
Endometriosis has an adverse effect on female sexual functioning and provides an avenue of research that must be further pursued in the future.
Importance:
Approximately 2/3 of females who have endometriosis report some level of dysfunction during coitus.
Endometriosis' relationship with sexual functioning can adversely affect an individual's quality of life, psychological well-being, physical health and their relationship with their partner.
What's done here?
An electronic database was used to identify all English language publications printed from 2000-2016 that delineate the relationship between endometriosis and sexual functioning. Nine studies were finally chosen.
A data extraction form was applied to each study in order to understand sexual outcomes in individuals with endometriosis. More specifically, a questionnaire was used that could extract data regarding multiple aspects of sexuality.
Key Results:
A large majority of women who suffer from endometriosis had impaired sexual relations because of the nature of the disease.
Further testing is highly recommended due to the global nature of the issue.
Limitations of the Study:
This study has not conducted any research itself; it is an analysis of a conglomeration of articles pertaining to a very broad topic. Further research is required to better understand the relationship between endometriosis and impaired sexual functioning.
It is not a meta-analysis due to the heterogeneity of the studies included, so the power is not as strong.
Lay Summary
Barbara et al. recently published a systematic review of literature in Reproductive Sciences titled "What Is Known and Unknown About the Association Between Endometriosis and Sexual Functioning" that delves into the effects that endometriosis has on female sexual dysfunction. Endometriosis is identified by inflamed endometrial tissue outside the uterus. This inflammation causes pelvic pain that is exacerbated by external pressure characteristic of sexual intercourse. In fact, it is already known that individuals with endometriosis tend to have a higher incidence of deep dyspareunia. The authors of this literature review sought to better understand the relationship between endometriosis and sex.
Using an online database the researchers compiled a list of nine studies conducted between 2000 and 2016 that concentrated on the effects endometriosis has on female sexual functioning. The studies collectively showed that approximately 66% of women with endometriosis experience some type of dysfunction during sexual intercourse.
Indubitably, sexual relations are impaired for a large majority of women with endometriosis. Thus it is essential that research in the field continue to analyze and understand this symptom. The review goes on to suggest that further research should concentrate on relational and psychological dimensions in addition to the pain caused due to coitus. Additionally, the authors argue that the ideal study on endometriosis and sexual dysfunction should involve a multi-disciplinary team.
---
---
Sexual Dysfunction
Endometriosis
deep dyspareunia
DISCLAIMER
EndoNews highlights the latest peer-reviewed scientific research and medical literature that focuses on endometriosis. We are unbiased in our summaries of recently-published endometriosis research. EndoNews does not provide medical advice or opinions on the best form of treatment. We highly stress the importance of not using EndoNews as a substitute for seeking an experienced physician.
<< Previous Article

Next Article >>