The Challenging Path to Diagnosis
By:
Kasthuri Nair
- Mar 16, 2018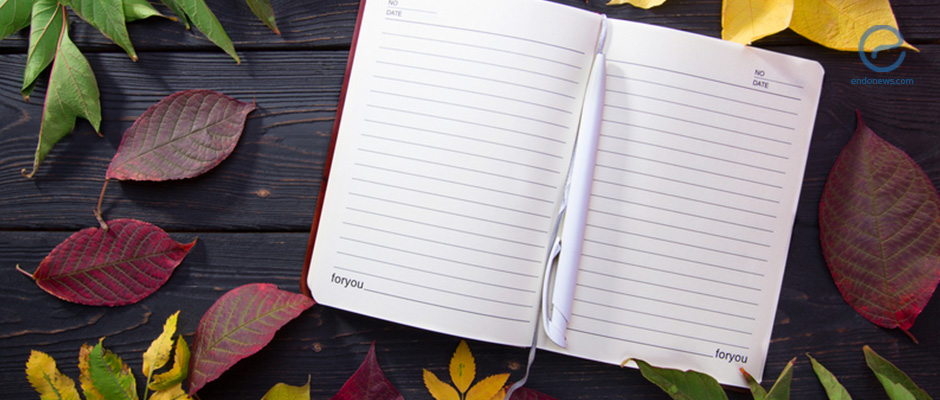 This essay delineates the author's harrowing experiences with endometriosis and the struggles she faced when she tried to garner support for her disease from her loved ones and doctors.
Key Points
Highlights:
Importance:
What's done here?
Key points:
Lay Summary
Kallia O. Wright, a professor at Illinois College, recently published her essay titled "You have Endometriosis": Making Menstruation Related Pain Legitimate in a Biomedical World" in Health Communication. This essay delineates the author's experience with endometriosis.
The author started experiencing pain during mensuration after puberty. Her pain was often ignored or made fun of. Additionally, many people, loved ones included, would say that the pain would go away if she just embraced traditional gender roles and started a family. This lack of support from loved ones made the authors journey much more difficult. The disease also became more severe as time progressed. The author was forced to miss various engagements for the sake of her unacknowledged disease.
The medical field was also unsupportive of her condition. Doctors did not believe her symptoms, and they were unable to discern anything out of the ordinary on traditional diagnostic tests. Health care providers gave her medications that did not address the issue at hand. When she came back complaining about the pain, they would immediately conclude that she was not taking the medication properly. The author finally heard the word endometriosis in passing and proceeded to do some research on the condition. She went back to the doctor's office and asked for diagnostic surgery. The doctor was not apprehensive, but Ms. Wright was unrelenting. The surgery revealed that Ms. Wright did, in fact, have endometriosis.
The author is slowly recovering from her illness, but she acknowledges that there are other women out there who have endometriosis and are going through a similar harrowing experience. The author lists some common perception that are hurting women with endometriosis. These perceptions include the idea that women can endure more pain than men and that women should not talk about their pain. Additionally, the current dominant biomedical model is not favorable to those suffering from endometriosis as the disease is cyclical and does not present with disease-like symptomology. The author calls for more clear moral imperative when it comes to medical and social narratives about endometriosis. She states that women with endometriosis should engage with the disease and actively negotiate with health care providers about potential courses of action. Additionally, she points out the increase in celebrity advocacy for this disease.
---
---
puberty
diagnosis
advocacy
surgery
pain
DISCLAIMER
EndoNews highlights the latest peer-reviewed scientific research and medical literature that focuses on endometriosis. We are unbiased in our summaries of recently-published endometriosis research. EndoNews does not provide medical advice or opinions on the best form of treatment. We highly stress the importance of not using EndoNews as a substitute for seeking an experienced physician.
<< Previous Article

Next Article >>