Symptoms of Endometriosis May Be Partly Caused by an Infection and Be Treated with Antibiotics
By:
Özge Özkaya
- Jul 2, 2017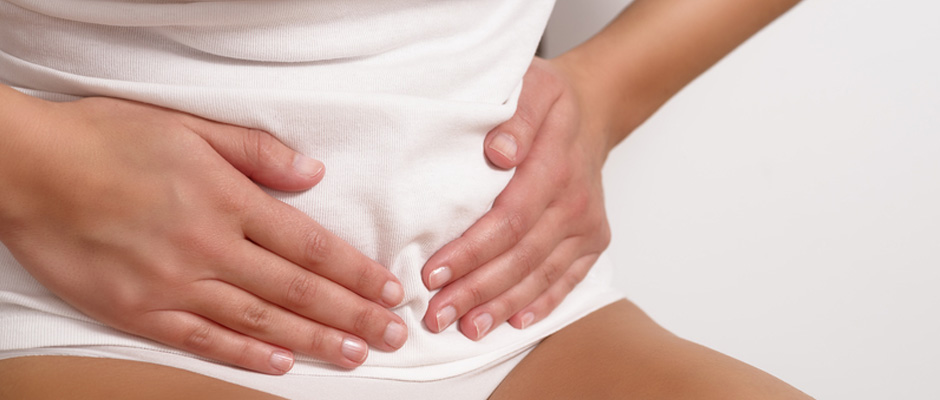 Chronic endometritis or the chronic inflammation of the lining of the uterus, which is caused by an infection, coexists in almost half of endometriosis cases.
Key Points
Highlights:
There is a close association between severe endometriosis and chronic endometritis, a chronic inflammation of the lining of the uterus caused by infection.
Importance:
Chronic endometritis and endometriosis have many common features. Both are chronic inflammatory diseases of unclear pathogenesis; may cause abnormal uterine bleeding, pain, and impaired reproduction.
Chronic endometritis may be present and ignored by fertility specialists due to the difficulty of diagnosis, lack of clinical signs and similarity of symptoms to those of endometriosis itself.
The consideration of chronic endometritis in women with endometriosis may avoid unnecessary surgery.
What's done here?
Researchers retrospectively analyzed 78 women with and 78 without endometriosis who underwent a hysterectomy in terms chronic endometritis.
All the endometriosis patients were stage IV, and there was no difference regarding patient age and body mass index between the endometriosis and the control groups.
Key results:
Chronic endometritis was seen to coexist in about 40 percent cases of endometriosis.
The prevalence of chronic endometritis was significantly higher in women with endometriosis compared to those without.
Endometriosis was associated with a 2.7 fold higher risk in women with chronic endometritis
Limitations of the study:
This study does not demonstrate that chronic endometritis causes endometriosis (or vice versa).
There is not direct evidence showing that treating chronic endometritis with antibiotics or other therapies would improve symptoms associated with endometriosis.
Lay Summary
Women with endometriosis are more frequently diagnosed with chronic endometritis compared to other women found a study published in the medical journal Fertility and Sterility.
According to the authors, this finding suggests that although no causal relationship between these two conditions has been established, chronic endometritis should be considered in women with endometriosis especially if they have abnormal bleeding. This way they can be treated with appropriate medication and unnecessary surgery could be avoided.
Chronic endometritis is a chronic inflammation of the lining of the uterus usually caused by an infection. It can be treated with antibiotics.
For the present study, a team of researchers led by Dr. Dominique de Ziegler at Université Paris Descartes, Paris Sorbonne Cité-Assistance Publique Hôpitaux de Paris, in France retrospectively analyzed 78 women who treated by hysterectomy and were affected by endometriosis as well as 78 women who were not affected by endometriosis.
The results showed that the prevalence of chronic endometritis was significantly higher in women with severe endometriosis compared to those without. The researchers then divided the women into two groups based on whether or not they had chronic endometritis. Following statistical analyses, they found that endometriosis was associated with a 2.7 fold higher risk of chronic endometritis.
"We cannot establish a causal relationship between endometriosis and [chronic endometritis]," the researchers wrote. "But we can speculate that in women who have endometriosis, common symptoms such as pain or abnormal uterine bleeding may stem at least in part from [chronic endometritis]". They added that appropriate treatment might improve symptoms in these women and avoid unnecessary surgery.
---
---
chronic endometritis
antibiotic treatment
DISCLAIMER
Endonews is designed to strictly highlight the most recently published scientific research that focuses on endometriosis. It is not designed to provide medical advice or an opinion on the best form of treatment. We highly stress the importance of not using this site as a substitute for seeking an experienced physician, which is highly recommended if you have any questions or concerns regarding your endometriosis needs. We believe in the consciousness of our reader to discriminate that research is different than "standard of care," and trust that they can keep in mind that here at Endonews, we summarize the newest peer-reviewed scientific medical literature, without bias.
<< Previous Article