Surgical treatment is an excellent option for women with endometriosis and infertility.
By:
Murat Osman
- Nov 24, 2017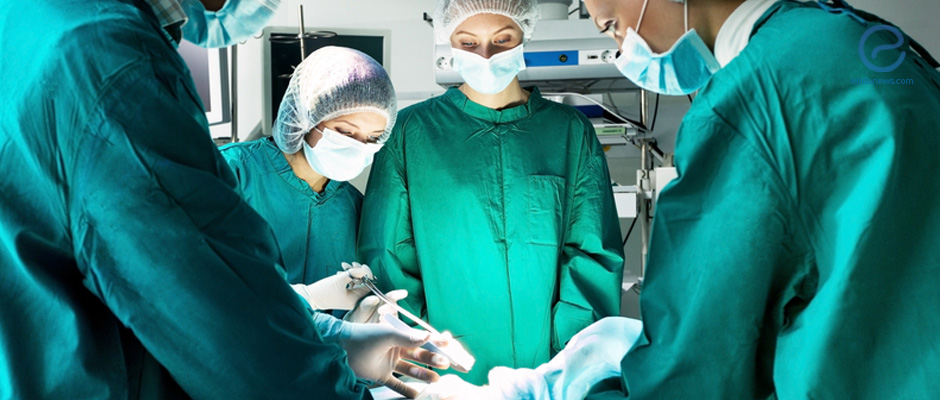 Surgical management of endometriosis is excellent option for endometriosis and infertility
Key Points
Highlights:
Surgical management of women with endometriosis and especially deeply infiltrating disease should be considered by an experienced medical team to aid in both symptom management and fertility rate.
Importance:
Current guidelines for the surgical management of endometriosis keeping in mind improved fertility are still being put in place. Have an understanding of the studies out there regarding live birth rates and surgical management can initiate a conversation with healthcare providers concerning plans for pregnancy.
Key Points:
The use of the Endometriosis Fertility Index (EFI) has been seen to be a useful tool to predict successful live births in women with endometriosis.
After expected management, it is still likely one year after surgical management that live births are improved.
Surgery has many advantages for symptomatic women with endometriosis with regards to pain management and reduction in pelvic symptoms.
Surgery has been seen to aid live birth rates secondary to decreased symptoms and increased quality of life.
Lay Summary
Women with endometriosis most often have difficulty becoming pregnant and thus require a combination of endometriosis treatment and infertility techniques to achieve pregnancy. Depending on the severity of endometriotic symptoms, women may or may not need surgical excision of endometriosis to decrease their pain symptoms and achieve a successful pregnancy. This article published by the School of Women's and Children's Health in Australia aims to review the current understanding of surgical treatment in the workup of fertility for women with endometriosis.
The use of the Endometriosis Fertility Index (EFI) has given a greater understanding of what population of women with endometriosis are at higher risk of unsuccessful pregnancy. In one study that tracked pregnancy for five years in surgically treated women with stage III-IV endometriosis with an EFI of 9-10, live birth rates at one, two, and five years were found to be 46%, 58%, and 91%, respectively. For those with a lower EFI of 7-8, management lead to a live birth rate of 40% at one year and 63% at five years. Women with a poor EFI (1-2) were not able to have a live birth at five years and even with IVF, only 39% of women were able to have a live birth. Thus, IVF may still be ineffective in aiding pregnancy in women with severe endometriosis.
For women with deeply infiltrating endometriosis (defined by the spread of endometriosis to deeper structures such as the bowel and others), one study found that bowel resection did not affect live birth rates and had the added benefit of decreasing pain and improving bowel function. In another study, of 111 women having bowel resection for deep invasive disease, 73% of women were pregnant at 12 months of follow-up. Women who have endometriosis, as well as ovarian endometriomas, have even more difficulty in achieving a successful pregnancy. In some instances, surgery may not be indicated, and IVF may be necessary to achieve pregnancy. Thus, due to the sheer complexity of individual cases and pregnancy outcomes, patients should discuss pregnancy outcomes with a team of doctors specialized in fertility and endometriosis.
---
---
endometriosis
surgical
surgery
infertility
DISCLAIMER
EndoNews highlights the latest peer-reviewed scientific research and medical literature that focuses on endometriosis. We are unbiased in our summaries of recently-published endometriosis research. EndoNews does not provide medical advice or opinions on the best form of treatment. We highly stress the importance of not using EndoNews as a substitute for seeking an experienced physician.