Retinoic Acid and Beclin1 Play an Opposite Role in Endometriosis Development
By:
Kasthuri Nair
- Dec 1, 2017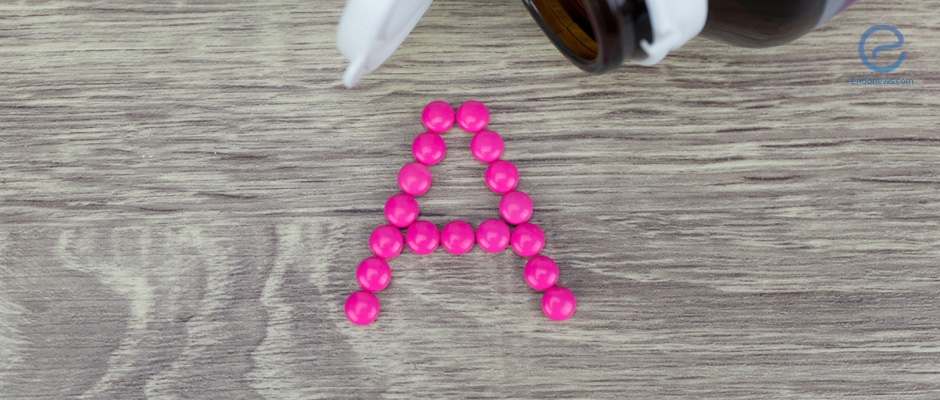 Retinoic Acid has been found to decrease cell growth and increase autophagy, whereas decreased expression of Beclin1 has a contrary effect.
Key Points
Highlights:
The authors of this paper seek to understand the role of Retinoic Acid, a vitamin A metabolite responsible for regulation of cell proliferation, with respect to autophagy and Beclin1 gene expression.
Importance:
The mechanisms behind endometriosis disease progression are still at large. Understanding this mechanism will allow for the creation of more effective targeted therapies.
What's done here?
The researchers collected endometriotic stromal cells (ESCs) and Ishikawa cells. These cells were examined for expression of autophagy markers after RA treatment.
Clinical samples were examined to see the Beclin1 expression in endometriosis cells.
RA sensitivity in endometriotic cells was analyzed as a function of autophagy inhibition using chloroquine.
Cell proliferation was analyzed using a cell growth assay, and a colorimetric assay was used to determine the cytotoxicity of RA.
Key results:
ESCs treated with RA had increased levels of autophagy and decreased ESC growth.
A decreased Beclin1 expression is associated with greater endometriosis disease progression and increased ESC growth.
Limitations of the study:
In this experiment, RA and Beclin1 behaviors are analyzed in a laboratory setting that cannot accurately recreate the environment of the human body where both RA and Beclin1 would be found. Thus the results of the experiment could be limited in that the RA and Beclin1 could behave differently when in their native environment.
Lay Summary
In their paper titled "Retinoic acid regulates endometriotic stromal cell growth through upregulation of Beclin1," Lu et al. seek to elucidate the mechanism that drives endometriosis disease progression. Retinoic Acid (RA) is a vitamin A metabolite responsible for regulation of cell proliferation. The authors believed that RA-mediated endometriosis and autophagy are somehow linked. They wished to uncover this relationship and the relationship between RA and Beclin1, an important gene for mammalian autophagy. Their last objective was to see if regulating autophagy would impact RA sensitivity.
The research process consisted of collecting endometriotic stromal cells (ESCs) and Ishikawa cells. These cells were then subject to RA treatment after which the researchers analyzed autophagy markers and for mRNA and protein expression. The researchers also looked at the Beclin1 expression in the cells plagued with endometriosis. Some other variables analyzed in this experiment include the impact Beclin1 knockouts have on cell growth. The effect of autophagy inhibition using chloroquine on RA sensitivity was also examined.
In ESCs, the RA treatment increased autophagy and subsequently decreased ESC growth. On the other hand, a negatively correlated relationship was seen between Beclin1 expression and endometriosis disease progression. Decreased Beclin1 expression resulted in increased ESC proliferation. The researchers found no effect on RA sensitivity in endometriotic cells if they inhibited autophagy or knocked down Beclin1.
Overall, the results of this experiment show that RA and Beclin1 could act conversely to each other in that RA could potentially slow down disease progression and Beclin1, at certain expression levels, could speed up the process.
---
---
Retinoic Acid
Beclin1
Cell Growth
Autophagy
DISCLAIMER
EndoNews highlights the latest peer-reviewed scientific research and medical literature that focuses on endometriosis. We are unbiased in our summaries of recently-published endometriosis research. EndoNews does not provide medical advice or opinions on the best form of treatment. We highly stress the importance of not using EndoNews as a substitute for seeking an experienced physician.
<< Previous Article

Next Article >>