Metabolomic profiling and biochemical evaluation of the follicular fluid of endometriosis patients.
May 22, 2017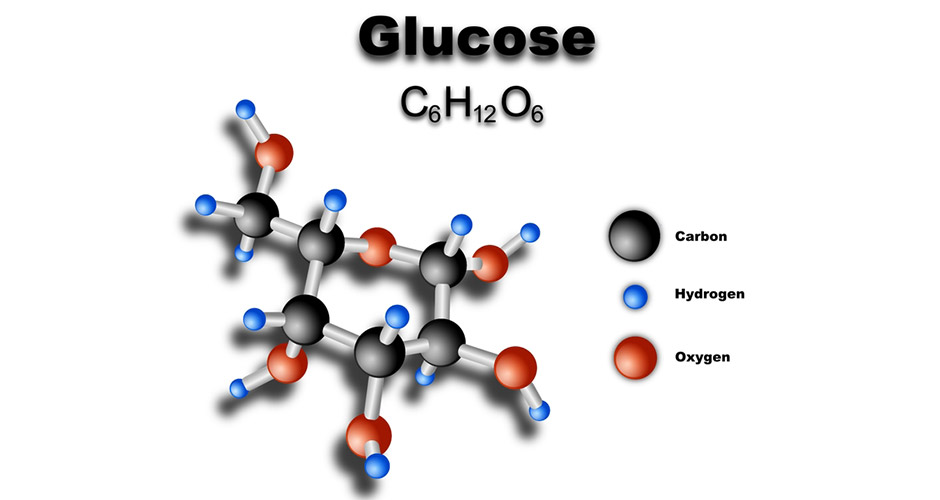 Metabolism products of our body, called metabolites; can be used to derive useful information to identify disease-related markers such as endometriosis, study suggest.
Key Points
Highlight: Examination of metabolite levels surrounding egg (follicular fluid) may help to understand infertility in women with endometriosis.
Importance: Changes in metabolites [eg. lactate, glucose, and immune substance (cytokine PTX3)] levels are important determinants for oocyte capacity to develop and fertilize.
What's done here:
26 In Vitro Fertilization (IVF) candidates with or without endometriosis were recruited and their oocyte quality analyzed.
Follicular fluid was collected for metabolite analysis using nuclear magnetic resonance (NMR).
Immune substance (Cytokinome) profiling on follicular fluid.
Key Results:
Oocyte health is compromised in endometriosis.
Many metabolites ranging from amino acids, lipids, sugar, and lactate as well as immune substances were altered in the follicular fluid from endometriosis patients.
Limitations:
A small number of participants.
No follow-up experiments to investigate how changes in certain metabolites actually affect oocyte.
Lay Summary
Metabolites are the intermediates and products of metabolism from our body. Increasingly the study of metabolite content in biological systems can be used to derive useful information to identify disease-related markers, such as the use of glucose in the blood for diabetes patients.
In the recent article published in Molecular BioSystems, Marianna et al. described the use of metabolite profiling (metabolomics) in the follicular fluid to identify differences between women with normal fertility and women with endometriosis. Follicular fluid is the liquid which surrounds the ovum and is an important determinant of overall oocyte quality. Since endometriosis can highly affect reproductive capacity of the patients, it is logical to examine how endometriosis may affect follicular fluid content, and hence, female infertility.
The study examines 26 participants who are IVF candidates, with 7 control, 8 endometriosis grade I-II and 8 endometriosis grade III-IV women. Using Nuclear Magnetic Resonance (NMR) spectroscopy, the investigators determined the metabolites present in the follicular fluid collected from these participants.
Key results:
Alanine, aspartate, choline, glucose, leucine, lysine, phosphocholine, proline and valine levels were lower levels of lactate, phospholipids, and other lipids were higher in the follicular fluid of endometriosis
Endometriosis patients had the lower number of oocyte retrieval and mature oocytes counts.
Differential changes in constituents of the follicular fluid in endometriosis patients (e.g., glucose) may have affected the oocyte quality.
Although differential levels of the above metabolites were observed in follicular fluid, it is hard to fully comprehend how these changes may directly or indirectly impact the oocyte quality, and hence fertility of women with endometriosis. Collectively, the authors suggested that (i) lactate reduction, (ii) increase of PTX3 (a cytokine), and (iii) decrease glucose, may be used to identify oocytes with lower capacity for development and fertilization. Thus these metabolite data may be useful to improve the competence of oocyte and raise the probability of pregnancy in patients with endometriosis.
---
---
endometriosis
metabolomics
oocyte
follicular fluid
Alanine
Aspartate
Choline
Glucose
Leucine
Lysine
Phosphocholine
Proline
Valine
quality
DISCLAIMER
EndoNews highlights the latest peer-reviewed scientific research and medical literature that focuses on endometriosis. We are unbiased in our summaries of recently-published endometriosis research. EndoNews does not provide medical advice or opinions on the best form of treatment. We highly stress the importance of not using EndoNews as a substitute for seeking an experienced physician.
<< Previous Article

Next Article >>