Updates in the Field of Endometriosis: Genetics
By:
Kasthuri Nair
- Sep 1, 2017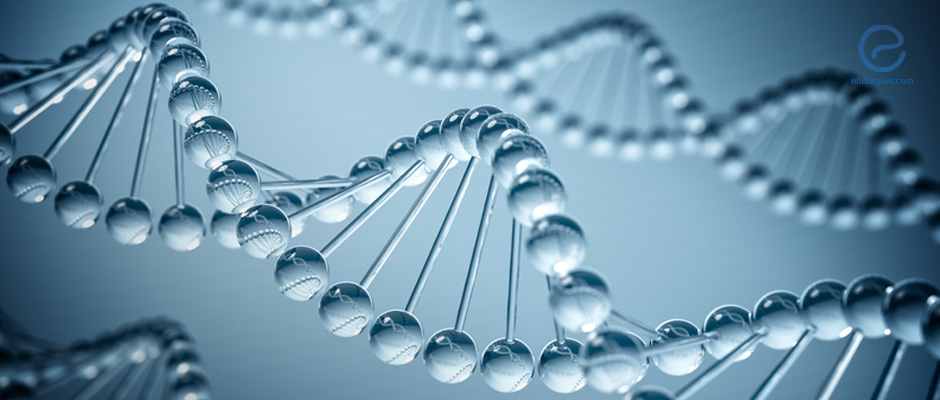 Research has shown that individuals with a family history of endometriosis are more likely to get a severe form of the illness.
Key Points
Highlights:
This chapter by Krishnamoorthy and Decherney discuss the role of genetics in the disease progression of endometriosis.
Importance:
Elucidating the genetic mechanism that underlies endometriosis disease progression will result in increased knowledge about the disease that can help in the conception of more effective therapies.
What's done here?
The authors gathered information about the link between genetics and endometriosis. They interspersed this knowledge with relevant research.
Key Points:
This summary is a part of the future of endometriosis research, whic summarises the progress made in this field. The developments have been delineated in a 2017 issue of Clinical Obstetrics and Gynecology. For updates specific to a given topic namely surgery, epigenetics, imaging, fertility and fertility preservation, one can consult the issue above of Clinical Obstetrics and Gynecology or please look at the summaries for each topic, found in Endonews.
Lay Summary
This chapter written by Krishnamoorthy and Decherney re-evaluate the literature concerning the genetics of endometriosis. The genetic mechanisms and signaling pathways that led to endometriosis are updated and the tools that help researchers find these abnormal genes and pathways are summarized.
The authors first prove that endometriosis has a genetic component to it since a woman with an immediate family member with the disease has a higher chance of getting the disease. Heritability has also been shown to increase the severity of the illness. The next part of this chapter focuses on the candidate genes, which are split into 4 groups. This section does identify some of the genes that have been found to influence endometriosis disease progression. The third section looks at linkage studies, which identify areas in the genome where certain abnormalities are usually found. Krishnamoorthy and Decherney also explain Bischoff and Simpson's multi-hit strategy within this section, which states that an individual with an inherited abnormal gene is more likely to get endometriosis with a second hit that follows an altered first hit. Hit is defined as the attachment of mutated endometrial cells to the peritoneum. The final part of this chapter looks at the Genome Wide Association Studies (GWAS) approach. GWAS utilizes SNPs to identify abnormalities in the genome.
While a lot has been discovered about the link between endometriosis and genetics, the authors provide suggestions as to the next steps that should be taken to understand more about this relationship.
It is important to note that the full chapter on genetics and endometriosis can be found in a 2017 issue of Clinical Obstetrics and Gynecology. For updates specific to another given topic namely surgery, epigenetics, imaging, fertility and fertility preservation, one can consult the aforementioned issue of Clinical Obstetrics and Gynecology or look at the summaries found on today`s Endonews as an all-encompassing summary.
---
---
Genetics
GWAS
Linkage studies
SNPs
DISCLAIMER
Endonews is designed to strictly highlight the most recently published scientific research that focuses on endometriosis. It is not designed to provide medical advice or an opinion on the best form of treatment. We highly stress the importance of not using this site as a substitute for seeking an experienced physician, which is highly recommended if you have any questions or concerns regarding your endometriosis needs. We believe in the consciousness of our reader to discriminate that research is different than "standard of care," and trust that they can keep in mind that here at Endonews, we summarize the newest peer-reviewed scientific medical literature, without bias.
<< Previous Article

Next Article >>