Does asthma increase the risk of endometriosis?
By:
Demet Candaş Green
- Jan 15, 2018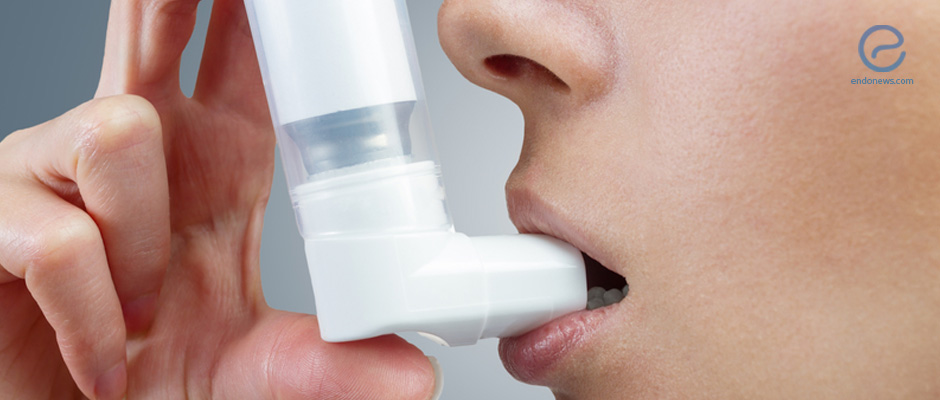 A retrospective population-based study showed a linkage between asthma and endometriosis
Key Points
Highlights:
Importance:
What's done here?
Key results:
Limitations of the study:
Lay Summary
Previous studies have shown an association between asthma and endometriosis but with inconsistency. It is still unclear whether women who have asthma are at a higher risk of endometriosis than women without asthma symptoms. Peng et al., conducted a large nationwide retrospective study, studied data from Taiwan National Health Insurance Database identified 7,337 women aged 12-50 years with newly diagnosed asthma or using asthma medications, and 29,348 age-matched women without asthma in an attempt to investigate the association between asthma and endometriosis. Results showed a 1.5 fold higher risk of endometriosis in women with asthma compared with those without asthma. More in-depth analysis by age groups revealed that patients with asthma were at a higher risk of endometriosis in age groups of 12-50 years.
The underlying mechanisms linking asthma and endometriosis, two virtually unrelated diseases, are yet to be determined. However, a significant amount of data suggests the involvement of immune system – in particular, overproduction of T helper cytokines – in both diseases. Inflammatory reactions and many inflammatory cytokines such as tumor necrosis factor alpha, interleukin 4 and 6, transforming growth factor beta, and vascular endothelial growth factor are all involved in the development of endometriosis and the inflammatory response and airway remodeling in asthmatic lungs. Another plausible connection between the two diseases is estrogen levels. Women with endometriosis tend to have higher levels of estrogen, which has also been associated with asthma onset. Despite these possible explanations suggested by multiple investigations, future studies are needed to explore the exact underlying mechanisms of the association between asthma and endometriosis.
---
---
asthma
endometriosis
retrospective
DISCLAIMER
EndoNews highlights the latest peer-reviewed scientific research and medical literature that focuses on endometriosis. We are unbiased in our summaries of recently-published endometriosis research. EndoNews does not provide medical advice or opinions on the best form of treatment. We highly stress the importance of not using EndoNews as a substitute for seeking an experienced physician.