Deep Infiltrating Endometriosis, Surgery and Fertility
By:
Kasthuri Nair
- Jun 19, 2017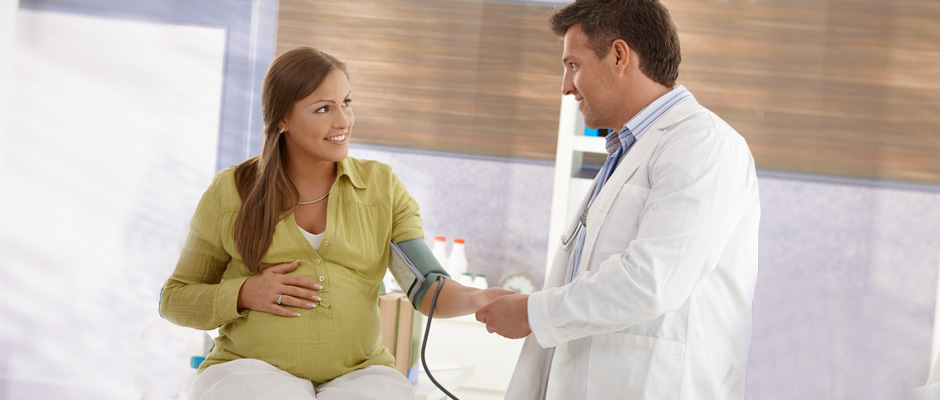 Women with deep infiltrating endometriosis should consult an expert endometriosis team to determine whether or not surgery is the best option for combating infertility.
Key Points
Highlights:
The link between deep infiltrating endometriosis (DIE) and infertility is not well understood. Additionally, it is unknown whether surgery is an avenue worth exploring for women with endometriosis looking to conceive.
Importance:
It is thought that endometriosis has an adverse effect on fertility.
Surgery could be extremely helpful for a woman with endometriosis trying to start a family.
What's done here?
The authors reviewed a variety of publications to understand how surgery affects fertility and IVF outcomes in women with DIE.
The authors looked at these papers to find the answers to the following questions:
Key results:
Clinicians should conduct a thorough medical history for appropriate diagnosis of DIE in infertile women.
From the literature review there is a weak and rather complex connection between DIE and infertility; however, DIE related infertility is thought to arise from hormonal function and specifically immunological factors.
Due to the heterogeneous nature of DIE, it has not been possible, thus far, to determine the effect of surgery on fertility. Additionally, there is a lack of research and data to draw a conclusion on the matter.
A consensus has not been reached regarding the role of surgery for those endometriosis patients who wish to pursue IVF.
A woman with DIE hoping to address any fertility issues should consult with a multi-disciplinary endometriosis team to determine the best course of action. This plan may or may not include surgery.
Limitations of this study:
There is not a lot of data in this area of research.
A lot of the relationships, such as the one between endometriosis and fertility as well as the one between surgery and IVF, which are not well understood.
Lay Summary
Carneiro, Costa, and Ávila recently published an article in a scientific journal named Reproduction, titled "To operate or not to operate on women with deep infiltrating endometriosis (DIE) before in vitro fertilization (IVF)," that explored the relationship between DIE and infertility. The authors of the article used current publications to understand the connection between infertility and DIE and hoped to familiarize themselves with the impact, positive or negative, that surgical treatment has on fertility, IVF results and pregnancy for those with endometriosis.
The first part of the literature review dealt with the issue of correctly and timely diagnosing DIE in women who have problems with infertility. Carneiro et al. warn clinicians of the allusive nature of DIE and suggest conducting a thorough clinical history in order to precisely diagnose. Additionally, the authors reach the conclusion that DIE, as a disease, can manifest in many different ways and there is a lack of research in this area. Thus it is difficult to decide whether or not surgery benefits those who have DIE and are faced with infertility. That being said, it is recommended that an individual with DIE not turn to surgery as a way to treat infertility or better the outcome of IVF. Thus surgery is an option that should be evaluated on a case-by-case basis. The authors of the paper recommend that this decision should be made with the support of a specific multi-disciplinary endometriosis team.
---
---
Pregnancy
IVF
Surgery
Deep Infiltrating Endometriosis
Fertility
hormonal-or-surgical
DISCLAIMER
EndoNews highlights the latest peer-reviewed scientific research and medical literature that focuses on endometriosis. We are unbiased in our summaries of recently-published endometriosis research. EndoNews does not provide medical advice or opinions on the best form of treatment. We highly stress the importance of not using EndoNews as a substitute for seeking an experienced physician.
<< Previous Article

Next Article >>