Could Vitamin D Be Linked to Endometriosis?
By:
Özge Özkaya
- Oct 29, 2019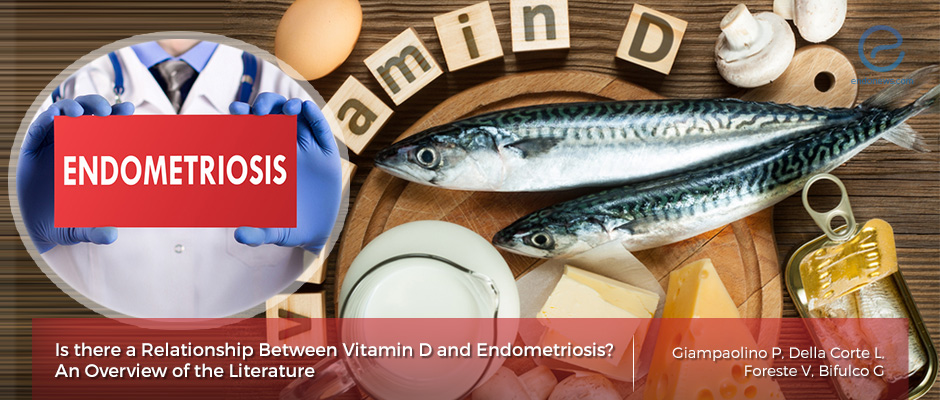 The answer seems to be no, although more research is needed.
Key Points
Highlights:
There does not seem to be a link between a woman's vitamin D status and endometriosis.
Importance:
Identifying a link between endometriosis and dietary vitamin D, if any, could help researchers develop new therapeutic approaches to tackle the disease.
What's done here:
Researchers analyzed the literature focusing on articles that assessed the potential role of vitamin D in the development and treatment of endometriosis.
Key results:
There seems to be not enough evidence to draw a conclusion in terms of a cause-effect relationship between vitamin D and endometriosis.
Limitations:
This study is a review of the available literature and does not use an experimental approach itself to assess the possible association between vitamin D and endometriosis.
Lay Summary
There does not seem to be a cause-effect relationship between vitamin D status and endometriosis. In other words, too much or not enough vitamin D does not seem to be associated with endometriosis. This is according to a review of the literature conducted by researchers in Italy. Understanding such a relationship, if it exists, would be important in developing new strategies to treat this debilitating condition.
It is known that vitamin D is involved in the function of many organs and systems. For example, it promotes strong bones and is essential for the proper function of muscles. It also plays an important role in the function of the immune system. Not getting enough vitamin D can, therefore, contribute to the development of several medical conditions. But is endometriosis one of these?
Research has shown that the receptors to which vitamin D binds to exert its activity are present on ectopic endometrium, or endometrial cells that are present outside the uterus. Enzymes that are necessary to produce vitamin D are also present. This led researchers to think that there may be a link between vitamin D and endometriosis.
In order to decipher this potential link, a team of researches from Naples conducted a review of the literature focusing on published data that evaluated different aspects of vitamin D in relation to endometriosis.
For example, the articles the Italian researchers focused on looked at:
the levels of vitamin D in the blood of women with endometriosis and those without
the differences between women in genes encoding for vitamin D receptors
the potential role of vitamin D-binding protein in patients with endometriosis
the possible role of vitamin D in the endometriosis therapy including its effect on pain relief and on endometriotic lesions in the laboratory and in animal models
Although the published articles produced some very promising results, the authors of the current study concluded that, when analyzed as a whole, these were not "sufficient to evidence a cause-effect relationship between vitamin D status and endometriosis".
More research is needed to clarify the potential link between this vitamin and endometriosis so that new treatment approaches can potentially be developed.
---
---
vitamin D
inflammation
DISCLAIMER
Endonews is designed to strictly highlight the most recently published scientific research that focuses on endometriosis. It is not designed to provide medical advice or an opinion on the best form of treatment. We highly stress the importance of not using this site as a substitute for seeking an experienced physician, which is highly recommended if you have any questions or concerns regarding your endometriosis needs. We believe in the consciousness of our reader to discriminate that research is different than "standard of care," and trust that they can keep in mind that here at Endonews, we summarize the newest peer-reviewed scientific medical literature, without bias.