Combo Therapy of Micronized palmitoylethanolamide/trans-polydatin for Endometriosis Pain
Jul 23, 2017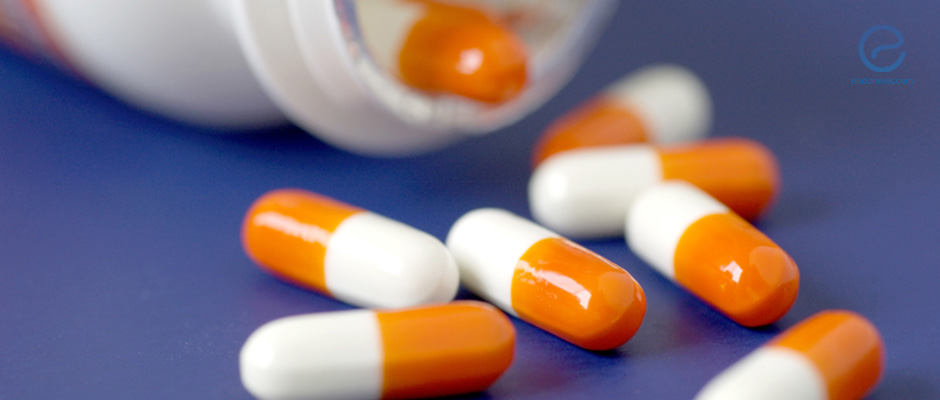 Micronized palmitoylethanolamide/trans-polydatin together may reduce dysmenorrhea and chronic pelvic pain.
Key Points
Highlights:
This study wants to prove the effectiveness of a micronized palmitoylethanolamide (PEA)-transpolydatin (PO) combination therapy for treating chronic pelvic pain associated with endometriosis.
The researchers hoped that this form of treatment could fight other symptoms linked endometriosis as well.
Micronized PEA/PO might reduce endometriosis related dysmenorrhea and may provide some relief for dyspareunia.
Importance:
Endometriosis is a painful illness and therapies are needed to help individuals cope with this disease.
The therapies used today to manage endometrial pain have too many side effects and risks, making them somewhat ineffective.
What's done here?
The researchers consulted SCIELO, Scopus, AJOL, and PubMed. They used certain keywords for eligible studies that can be used for analysis.
Eligibility criteria:

To be observational studies and randomized trials that recruited participants with endometriosis and endometriosis-related pain who were subject to the combination micronized PEA/PO treatment.
Must use visual analog scale (VAS) or something similar to assess the participant's pain upon enrollment for the study and after treatment.
Assuming that pain relief is related to dosage, a few studies eliminated.

Four studies were ultimately analyzed. The mean improvement VAS (or other similar) score recorded before and after treatment.
Key results:
A combination of a micronized 400mg palmitoylethanolamide and 40 mg trans-polydatin twice a day over a 3-month period can help decrease dysmenorrhea, chronic pelvic pain, and deep dyspareunia. It is important to note that it affects deep dyspareunia to a lesser degree than the former two.
The combination therapy did not help with dyschezia.
The authors of this paper suggest further experimentation due to the poor quality of the studies they consulted for this publication.
Limitations of the study:
The authors relied on the data from previously published studies, which was of poor quality.
Lay Summary
Endometriosis is a painful illness and many researchers in the field work to offer women with the disease some form of respite from the suffering. Indraccolo, Indraccolo, and Mignini are three such researchers and they recently published a paper titled "Micronized palmitoylethanolamide/trans-polydatin treatment of endometriosis-related pain: a meta-analysis" in Annali dell'Istituto Superiore di Sanità that suggests that a micronized palmitoylethanolamide and trans-polydatin combination could be used to fight chronic pelvic pain and other types of discomfort caused endometriosis.
This study consisted of researchers pouring through SCIELO, Scopus, AJOL, and PubMed to find eligible studies. Ultimately 4 studies were found and analyzed. The analysis included recording the average improvement of the patient's visual analog scale for pain or numeric rating scale data at the time they enrolled and three months after treatment.
The results showed that administering a micronized 400 mg palmitoylethanolamide and 40 mg trans-polydatin combination twice a day over a period of 3 months could help decrease dysmenorrhea and chronic pelvic pain. It also helps with deep dyspareunia but to a lesser degree. While these results look promising, the researchers recommend further experimentation as the studies analyzed for this publication were of poor quality.
In conclusion, existing studies show that micronized palmitoylethanolamide and trans-polydatin combination therapy could potentially be used to treat some of the suffering caused by endometriosis.
---
---
palmitoylethanolamide
trans-polydatin
combination therapy
chronic pelvic pain
dysmenorrhea
deep dyspareunia
DISCLAIMER
EndoNews highlights the latest peer-reviewed scientific research and medical literature that focuses on endometriosis. We are unbiased in our summaries of recently-published endometriosis research. EndoNews does not provide medical advice or opinions on the best form of treatment. We highly stress the importance of not using EndoNews as a substitute for seeking an experienced physician.