Centralization of Pelvic Endometriosis Care
By:
Kasthuri Nair
- Jan 10, 2018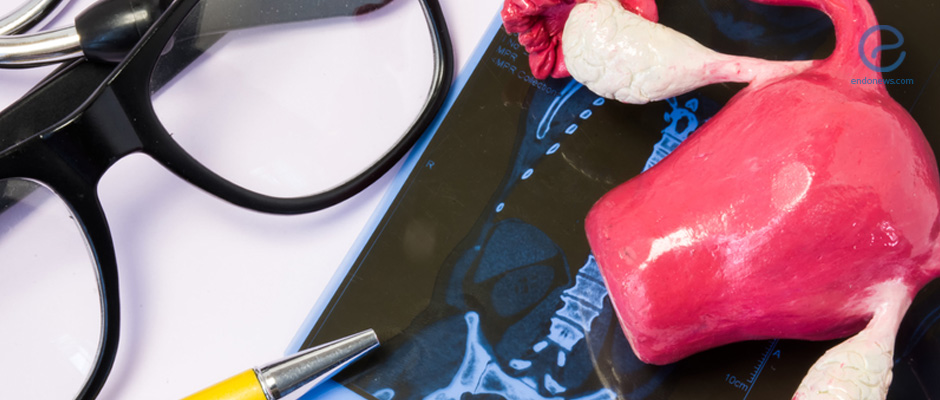 This short article by Dr. Chien highlights the challenges in detecting and treating Pelvic Endometriosis while presenting a controversial model of healthcare that may prove to be more beneficial for those suffering from the illness.
Key Points
Highlights:
Dr. Patrick Chien begins by discussing the myriad of issues associated with diagnosing and managing pelvic endometriosis. He then explains a controversial policy that calls for the centralization of services that are required for the detection and treatment of pelvic endometriosis.
Importance:
It is essential to have a health model that most efficiently diagnoses and treats pelvic endometriosis. The current healthcare system is not equipped to deal with pelvic endometriosis cases, which then causes delay diagnosis and treatment.
What's done here?
Dr. Chien composes his opinion on the matter of centralizing services for individuals with pelvic endometriosis. He uses other publications to augment his argument.
Key points:
There could be many cases of pelvic endometriosis that go undiagnosed and are unaccounted for in the statistics. This means that the prevalence of the disease could be higher than what is currently accepted.
From 1998 to 2015, the incidence of pelvic endometriosis has remained relatively stable.
The demographic that the disease is often found in includes:

Older women in their reproductive years
Women who have yet to get pregnant
Women that are doing well socioeconomically
Women that are suffering from fertility problems

Another study found women with pelvic endometriosis to be at increased risk for numerous gynecological surgeries and the time between the operations was also decreased in women with endometriosis.

After surgery, women with pelvic endometriosis had high rates of pain recurrence.
Nearly a fourth of these women needed a hysterectomy at some point.
Pelvic clearance surgery is complicated and has many repercussions including early menopause induced by the surgery itself.
A woman with pelvic endometriosis was found to be at increased risk for ovarian cancer.

Individuals in the United Kingdom have called for various medical centers that will house all the necessary services and will deliver the best quality of care for the patient. This policy is controversial because it may overwhelm the medical centers in question and may not be the most cost-effective option. As a result, no decision has been made on the matter thus far.
Lay Summary
Dr. Patrick Chien, the Deputy Editor-in-Chief of BJOG, recently wrote an article titled "Pelvic endometriosis: will centralization of services improve patient care?" In this article, Dr. Chien formulated an opinion on the centralization of pelvic endometriosis care based on the nature of the disease itself. Dr. Chien supplements his argument using other publications that explored pelvic endometriosis in depth.
It is difficult to determine the prevalence of pelvic endometriosis because there could very well be cases of pelvic endometriosis that are not diagnosed. That being said, the incidence of the disease has been fairly stable over a 17-year period. The disease can be found in older women who are still in their reproductive years, women who have yet to conceive a child, women that are doing well socioeconomically, and women that have fertility issues.
Women with pelvic endometriosis often undergo surgery; however, they are at a higher risk for repeat surgery, recurrence of pain symptoms, future hysterectomies, and ovarian cancer. Additionally, pelvic clearance surgery is complicated and can adversely impact a woman's quality of life.
Indubitably, pelvic endometriosis can be a demanding disease. That is why some individuals in the United Kingdom want specific medical centers designated for the detection and treatment of pelvic endometriosis. Opponents of the policy state that the centralization of services will overwhelm the centers and may not be very cost-effective. In short, the future of pelvic endometriosis care is still at large.
---
---
Pelvic Endometriosis
Quality of Life
Fertility
Surgery
United Kingdom
DISCLAIMER
EndoNews highlights the latest peer-reviewed scientific research and medical literature that focuses on endometriosis. We are unbiased in our summaries of recently-published endometriosis research. EndoNews does not provide medical advice or opinions on the best form of treatment. We highly stress the importance of not using EndoNews as a substitute for seeking an experienced physician.
<< Previous Article