Can a cure be developed for endometriosis?
By:
Asli Bahadirli Talbott
- Jun 6, 2017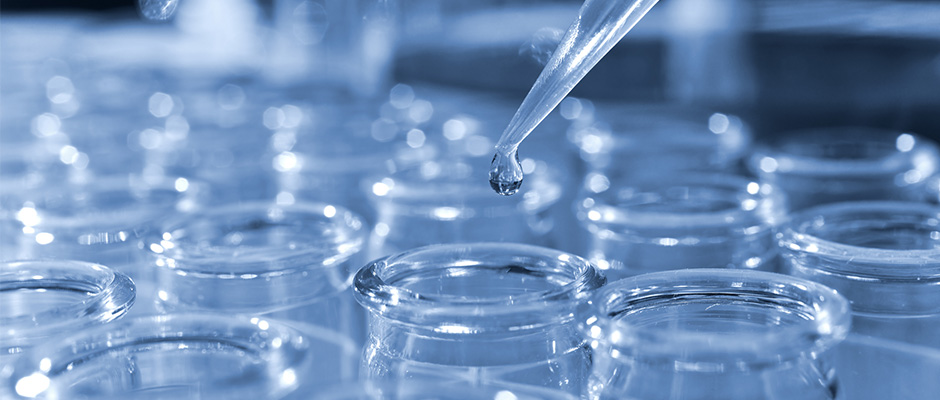 Research Priorities in Endometriosis
Key Points
Highlight:
Importance:
What's done here:
Key Results:
Lay Summary
The Lancet correspondence highlights that regardless of the importance of endometriosis; its full socioeconomic impact is underestimated and endometriosis research is considerably underfunded. The Endometriosis Priority Setting Partnership (PSP) which includes women with endometriosis, their supporters, health-care practitioners, endometriosis researchers, and representatives from organizations related to endometriosis, aims to identify the key questions about endometriosis that were most important to both women with endometriosis and healthcare practitioners involved in their care.
In the first online survey, 1225 respondents from the UK and Ireland participated. Participants submitted 4767 research questions termed "uncertainties." An additional literature search presented 111 research uncertainties. After filtration of questions already addressed in reviews, or ongoing research and merging similar questions, the second survey with 72 questions was presented to participants to vote the questions.
In the second round, 1418 participants from the UK and Ireland voted for the final 30 uncertainties that received the most votes, and finally, ten research priorities were agreed by 26 participants during the workshop held in London, UK, in April 2017.
These ten priorities will provide a platform for researchers, funding bodies, and the pharmaceutical industry to ensure that future research funding and research activities focus on questions that are important to women with endometriosis and, to health-care practitioners.
Top ten research priorities for endometriosis in the UK and Ireland are whether a cure be developed for endometriosis; the causes of endometriosis; the most effective ways of educating health-care professionals for decreasing the time to diagnosis and improving the treatment and care; development of non-invasive screening tool for diagnosis; effective ways of maximizing fertility; ways to improve the diagnosis; management of emotional and/or psychological impact of the disease; clarifying the outcomes of surgical or medical treatments of curative purposes; ways to stop progression; and the most effective non-surgical ways of management.
---
---
endometriosis
research priorities
The Endometriosis Priority Setting Partnership
research funding
uncertainties
DISCLAIMER
EndoNews highlights the latest peer-reviewed scientific research and medical literature that focuses on endometriosis. We are unbiased in our summaries of recently-published endometriosis research. EndoNews does not provide medical advice or opinions on the best form of treatment. We highly stress the importance of not using EndoNews as a substitute for seeking an experienced physician.