A rigorous literature review on endometriosis
By:
Irem Onur
- Nov 8, 2019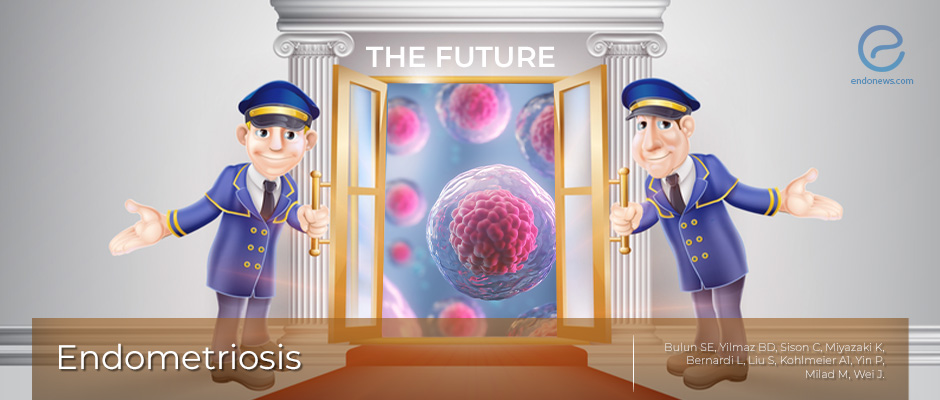 A comprehensive review of endometriosis written with clarity. A must-read for all clinicians and trainees.
Key Points
Highlights:
Importance:
What's done here?
Key Points:
Lay Summary
Bulun SE. et al., from Feinberg School of Medicine, Northwestern University, Chicago, conducted a rigorous literature review on endometriosis.
This outstanding review by Dr. Bulun et al. addresses the definition, remarkable medical features, clinically useful research findings, prevalence and distribution, histopathology and mechanisms of endometriosis as well as key biological processes in endometriosis.
In addition, it provides innovations in the clinical management of endometriosis, management of endometriosis-related infertility and advanced or future cell-based treatments including induced pluripotent stem cells.
This detailed review paper have recently been published in the journal "Endocrine Reviews".
---
---
endometriosis
epigenetics
infertility
GATA-binding factor-2
future treatment
stem cell
DISCLAIMER
EndoNews highlights the latest peer-reviewed scientific research and medical literature that focuses on endometriosis. We are unbiased in our summaries of recently-published endometriosis research. EndoNews does not provide medical advice or opinions on the best form of treatment. We highly stress the importance of not using EndoNews as a substitute for seeking an experienced physician.
<< Previous Article