Women with Mild Endometriosis May Have a Higher Risk of Miscarriage
By:
Özge Özkaya
- Nov 6, 2017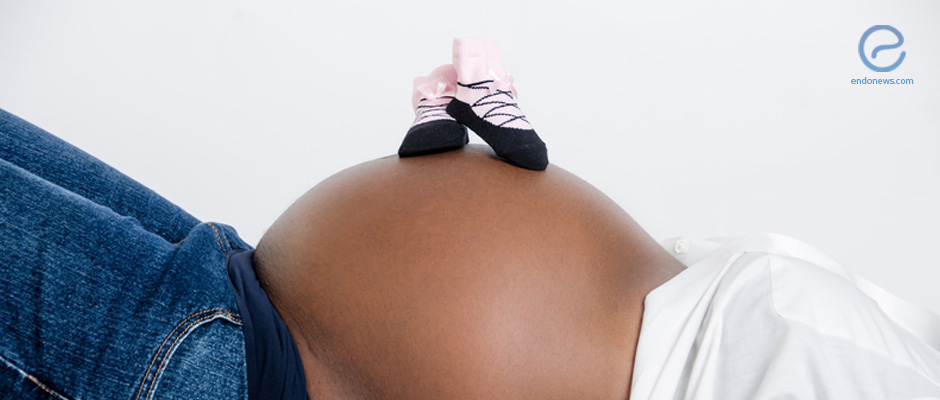 The study that analyzed data from 940 women is still recruiting participants.
Key Points
Highlights:
Women with milder forms of endometriosis have a higher risk of miscarriage.
Importance:
Understanding the underlying mechanisms of egg cell formation and the role that the endometrium plays in a successful pregnancy may help scientists better understand biological events associated with miscarriages and develop effective new treatments to improve the chances of women with endometriosis to have a successful pregnancy.
What's done here?
Key results:
Limitations of the study:
The results were based on information obtained from self-filled questionnaires.
Only medical records about the diagnosis of endometriosis were analyzed.
The diagnosis of endometriosis was based on surgical and histologic reports. Women with hidden endometriosis lesion may not have been included in the right group.
Lay Summary
Mild endometriosis presents an increased risk of miscarriage according to a new study published in the scientific journal Fertility and Sterility.
Researchers think that this may be because superficial lesions are associated with a greater extent of the inflammatory disorder, which may lead to the defective formation of egg cells, reduced fertilization of those egg cells by sperm cells and problems with the implantation of a newly formed embryo into the uterus.
These findings could help doctors develop new and more effective treatments to increase the chance of women with endometriosis achieve a successful pregnancy.
To investigate the prevalence of miscarriage in women with endometriosis compared to those without, a team of researchers led by Dr. Brigitte Leeners, at University Hospital Zurich in Switzerland, conducted a case-control study titled "Quality of Life in Endometriosis".
A total of 940 women, of whom 268 have been previously pregnant, were asked to complete questionnaires to collect information about their quality of life and potential risk factors for endometriosis.
The results showed that the rate of miscarriage was higher among women with endometriosis compared to those without.
The researchers then analyzed the data by separating the women into two groups as those with reduced fertility and those with normal fertility. When they compared women with reduced fertility with endometriosis to those with reduced fertility but no endometriosis they found that the rate of miscarriage was again higher in women with endometriosis. However, they did not see a difference in the rate of failure between women with and without endometriosis if they did not have reduced fertility.
Interestingly, the rate of miscarriage was higher among women with milder forms of endometriosis compared to those with more severe forms of endometriosis. (42.1 percent among those with stage 1 and 2 endometriosis, 22.6 percent in women with stage 3 and 4 endometriosis, and 22 percent in women without endometriosis).
Finally, the researchers found that the rate of miscarriage was higher among women with superficial peritoneal endometriosis (42 percent) compared to women with ovarian endometriosis (28.6 percent) and deep infiltrating endometriosis (33.9 percent).
According to the authors, further studies are necessary to confirm these findings.
The study, which is registered with the National Institute of Health with the code NCT02511626 is still active and recruiting participants in Zurich. The aim is to enroll 1,300 women with and without endometriosis.
---
---
mild endometriosis
miscarriage
reduced fertility
endometriosis severity
infertility
DISCLAIMER
EndoNews highlights the latest peer-reviewed scientific research and medical literature that focuses on endometriosis. We are unbiased in our summaries of recently-published endometriosis research. EndoNews does not provide medical advice or opinions on the best form of treatment. We highly stress the importance of not using EndoNews as a substitute for seeking an experienced physician.
<< Previous Article

Next Article >>