Role of immune cells in endometriosis
By:
Demet Candaş Green
- Oct 31, 2017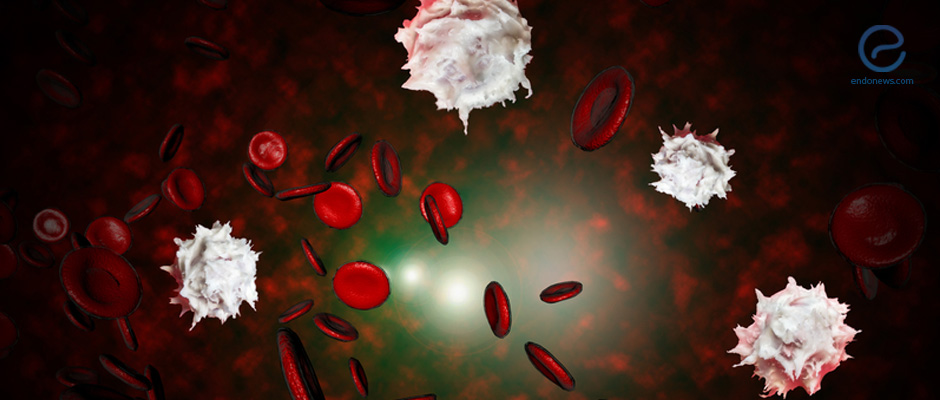 Abnormal activity of natural killer cells might contribute to pathophysiology of endometriosis and its associated infertility.
Key Points
Highlights:
Studies show that peripheral blood natural killer (NK) cells and peritoneal NK cells have reduced immunogenic function in women with endometriosis.
Uterine NK cells may have a role in infertility associated with endometriosis; future research may identify any involvement of uterine NK cells in this capacity.
Importance:
This is a collection of studies addressing the role of NK cells in endometriosis. Although the functions of peripheral and peritoneal NK cells are well defined in the pathology of endometriosis, there is very little research done in the area of uterine NK cells, which might have vital roles in endometriosis-associated infertility.
What's done here?
A literature review of published articles on phenotypic and functional abnormalities in NK cell subpopulations of women with endometriosis
Limitations of the Study:
It is not clear whether altered NK cells cause endometriosis pathology or they are a result of endometriosis pathology.
Lay Summary
Immune cells have essential functions in the body such as detection and clearance of abnormal cells and debris. One of the possible mechanisms for the development of endometriosis is proposed to be the impaired function of immune system cells in recognizing and removing menstrual debris. Natural killer cells form about 15% of all circulating white blood cells and are tasked with detecting and killing malignant or infected cells. Studies have shown that altered peripheral blood NK cells, peritoneal NK cells and uterine NK cells all contribute to the pathology of endometriosis. Peripheral and peritoneal NK cells were found to have reduced cytotoxic ability (attacking and killing of target cells or debris) in women with endometriosis. However, the role of uterine NK cells remains unknown. These cells have vital functions in normal pregnancy for successful implantation and placentation; therefore, it is likely that, if defective, the uterine NK cells may promote endometriosis-associated infertility. Future studies in this area may demonstrate the abnormal functioning of these cells and whether their impairment is linked to the higher incidence of infertility seen in women with endometriosis.
---
---
conference-preparation
Natural Killer cells
NK cells
uterine NK cells
infertility
DISCLAIMER
EndoNews highlights the latest peer-reviewed scientific research and medical literature that focuses on endometriosis. We are unbiased in our summaries of recently-published endometriosis research. EndoNews does not provide medical advice or opinions on the best form of treatment. We highly stress the importance of not using EndoNews as a substitute for seeking an experienced physician.
<< Previous Article