Recurrence of Deep Infiltrating Endometriosis
Mar 30, 2018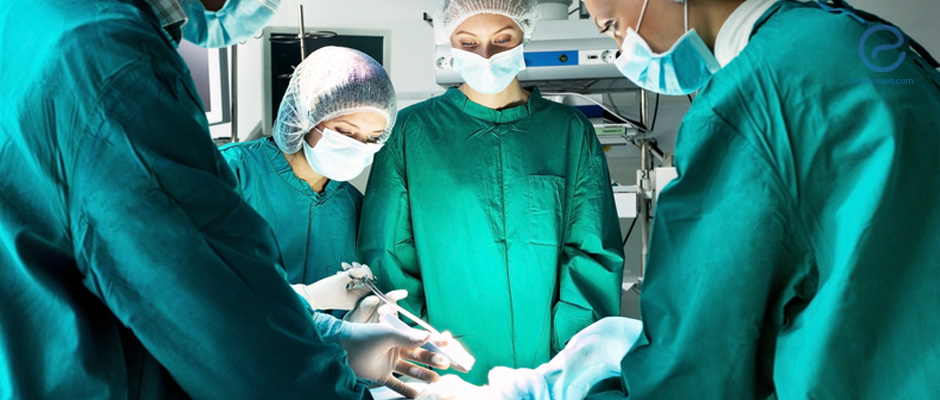 Risk factors for Deep Infiltrating Endometriosis Recurrence after surgery
Key Points
Highlight:
This review article evaluates the recurrence of deep infiltrating endometriosis and the associated risks factors.
Importance:
Deep infiltrative endometriosis is associated with intense pelvic pain. The treatment of choice for deep infiltrating endometriosis is surgery, although recurrence of disease is very high.
What's done here:
The goal of this study was to review recurrence rates and identify risk factors related to deep infiltrating endometriosis after surgery.
The review involved literature searches in databases including the Cochrane Library, PubMed, and Google Scholar for articles relevant to the study's criteria.
In total, 45 studies were included.
Data:
The following were found to be risk factors for deep infiltrating endometriosis recurrence: (i) younger age, (ii) high body mass index, and (iii) the lack of complete surgical excision.
There was a broad variation regarding deep infiltrating endometriosis recurrence in this analysis because of the inconsistent recurrence definitions in the studies included and different follow-up length.
Limitation:
Prospective studies involving uniform standard surgical treatment of deep infiltrating endometriosis will be needed.
Lay Summary
There are mainly three types of endometriotic lesions. These are ovarian endometriosis, superficial peritoneal endometriosis, and deep infiltrating endometriosis (DIE). The latter is often described as a lesion with greater than 5 mm invasion of the peritoneal surface. DIE lesions differ from other peritoneal surface lesions and are often associated with intense pelvic pain. They are most commonly located at the rectovaginal septum, uterosacral ligaments, pararectal space, and vesicouterine fold.
To date, surgery is the treatment of choice for DIE. However, after excisional surgery, recurrence of DIE can occur in between 2% and 43% of women depending on the length of patient follow-up. Hence, this article aimed to evaluate the recurrence rate and risks factors for recurrence after DIE surgery, with the intention to reduce DIE relapses.
The results show that two risk factors were associated with DIE recurrence. These include elevated BMI and younger age at primary surgery. The higher risk of recurrence in obese or overweight women is probably due to increased adipose tissue, and consequently higher estrogen output by those tissues. Also, the risk factor associated with the younger age group could be due to postoperative hormonal therapy rejection because of women fertility need.
Therefore, this study has highlighted the risk factors associated with DIE recurrence. Future large prospective studies are required to identify the importance of these newly recognized risk factors for DIE recurrence. By understanding the related risk factors and implementing radical management of DIE after surgery may help to reduce recurrence and reoperations.
---
---
deep infiltrating endometriosis
recurrence
risk factor
bmi
age
surgery
DISCLAIMER
EndoNews highlights the latest peer-reviewed scientific research and medical literature that focuses on endometriosis. We are unbiased in our summaries of recently-published endometriosis research. EndoNews does not provide medical advice or opinions on the best form of treatment. We highly stress the importance of not using EndoNews as a substitute for seeking an experienced physician.
<< Previous Article

Next Article >>