Endometriosis linked with increased risk of cancer and frequency of future surgical procedures
By:
Vishaan Nursey
- Oct 5, 2017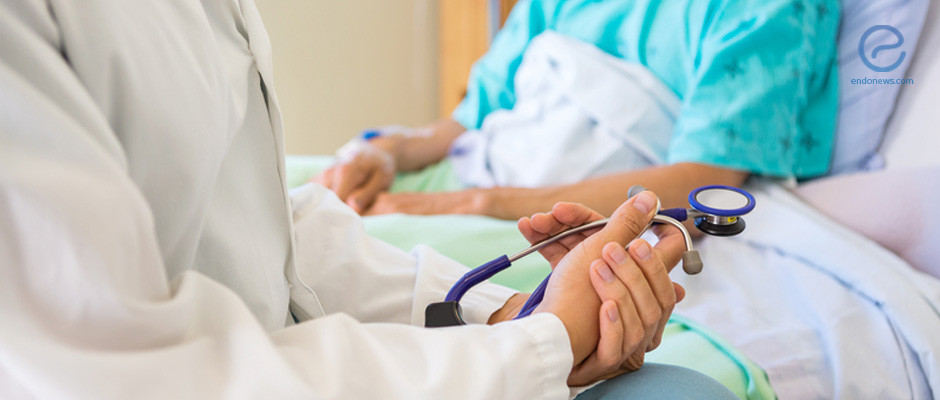 Women with endometriosis face an increased risk of recurrent surgery and developing ovarian cancer.
Key Points
Highlights:
What's done here?
Key results:
Importance:
Limitations:
Lay Summary
The purpose of this data research was to determine how women with endometriosis might be predisposed to other medical conditions later on in their lives. In order to determine if endometriosis affected health outcomes, a group of Scottish researchers collected data from over 17,800 women who suffer from endometriosis. They tracked their medical history over a 29-year time span to determine the incidence of cancer and surgical procedures.
They found that the incidence of subsequent gynecological surgery was 12% higher in women with endometriosis compared to the normal population. They also found that women with endometriosis were at a significantly higher risk of developing overall future cancer, ovarian cancer, and breast cancer when compared with the general population.
The results from this comprehensive meta-analysis indicate that women with endometriosis should be prepared to undergo further gynecological surgery later on in their life. They should also be aware of their higher risk of developing cancer and should routinely undergo preventative screening and incorporate lifestyle choices that can mitigate their higher risk of developing cancer.
The findings from this study have obvious health implications to all women who currently have endometriosis. This study was conducted on Scottish soil. Further testing should be conducted to determine if the correlation between endometriosis and increased risk of cancer is as robust in other demographics across the world.
---
---
Cancer risk
surgery risk
health effects of endometriosis
cancer
breast
DISCLAIMER
EndoNews highlights the latest peer-reviewed scientific research and medical literature that focuses on endometriosis. We are unbiased in our summaries of recently-published endometriosis research. EndoNews does not provide medical advice or opinions on the best form of treatment. We highly stress the importance of not using EndoNews as a substitute for seeking an experienced physician.
<< Previous Article

Next Article >>