Elevated Neutrophil Traps in Deep Infiltrating Endometriosis
By:
Yu Yu
- Mar 2, 2018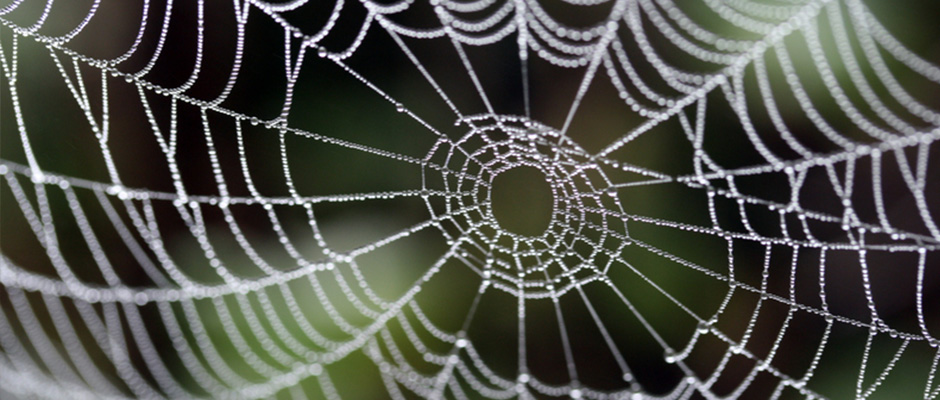 Neutrophil Extracellular Traps Causes Endometriosis Inflammation
Key Points
Highlight:
Neutrophil extracellular traps (NETs) is important for the immune system to catch the pathogen. This article shows that NETs is elevated in endometriosis and may reflect the associated inflammation status.
Importance:
NETs may be responsible to amplify and maintain the inflammatory status in endometriosis.
What's done here:
A case-control study comparing plasma NET levels in patients with endometriosis (82 patients) and those of without endometriosis (35 controls).
The circulating plasma NET levels were determined as histone-DNA complexes by a quantitative sandwich enzyme-linked immunosorbent assay.
Data:
Circulating plasma NET levels were higher in patients with endometriosis as compared to controls.
Analysis of patients with deep infiltrating endometriosis showed that the plasma NET levels were higher than those without deep infiltrating endometriosis.
No difference was detected comparing patients with and without severe pelvic pain or infertility.
Limitations:
Small sample size
The control group consists of patients who underwent surgery for benign adnexal pathology or tubal sterilization to verify the absence of endometriosis. Thus, they are not completely healthy individuals. On the other hand, endometriosis patients may have other coincidental inflammatory diseases
Blood sampling was taken in different phases of the menstrual cycle which may affect the body`s inflammatory status.
Further research is needed to determine the exact role of NETs in the pathophysiological of endometriosis.
Lay Summary
Neutrophils are a part of the innate immune system and act as a first-line host defense system by phagocytosis, intracellular killing and more recently describes mechanism involving extracellular killing by means of neutrophil extracellular traps (NETs). These traps are defined as decondensed chromatin web-like structures that contain extracellular DNA, histones, and granular proteins. They are capable of microbial defense by trapping and degrading microorganisms. In addition, NETs have also been related to the pathogenesis of autoimmune and inflammatory conditions. Elevated NETs are seen in other inflammatory conditions such as cystic fibrosis, systemic lupus erythematosus, rheumatoid arthritis, chronic obstructive pulmonary disease, psoriasis, and atherosclerosis. The elevated NET levels were also reported in the peritoneal fluid of patients with endometriosis, suggesting that NETs may be important in this condition.
This article by Munrós et al evaluated the blood plasma NET levels in patients with endometriosis. The authors compared plasma collected from 82 patients with surgically confirmed cases of endometriosis and those from 35 control individuals without surgical findings of endometriosis. The plasma circulating NET levels were measured using a quantitative sandwich enzyme-linked immunosorbent assay which assesses the histone-DNA complexes.
The study results showed that circulating NET levels were significantly higher in the plasma of patients with endometriosis compared with patients without endometriosis. Furthermore, patients with deep infiltrating endometriosis had higher levels of NETs compared to those without endometriosis and those with the non-deep infiltrating endometriosis group. This data suggests that possibly deep infiltrating endometriosis being the more aggressive form of endometriosis have a higher grade of inflammation.
In summary, the study results suggest that NET might be important in the pathogenesis of endometriosis by regulating systemic inflammation in patients. Nevertheless, the exact role of NETs in endometriosis has yet to be fully determined.
Future studies will be needed to examine if NETs are causative, consequential, or coincidentally related to endometriosis.
---
---
immune cell
inflammation
infertility
DISCLAIMER
EndoNews highlights the latest peer-reviewed scientific research and medical literature that focuses on endometriosis. We are unbiased in our summaries of recently-published endometriosis research. EndoNews does not provide medical advice or opinions on the best form of treatment. We highly stress the importance of not using EndoNews as a substitute for seeking an experienced physician.