Arcyriaflavin A Decreases Endometriosis Cell Viability and Proliferation
By:
Vishaan Nursey
- Aug 24, 2017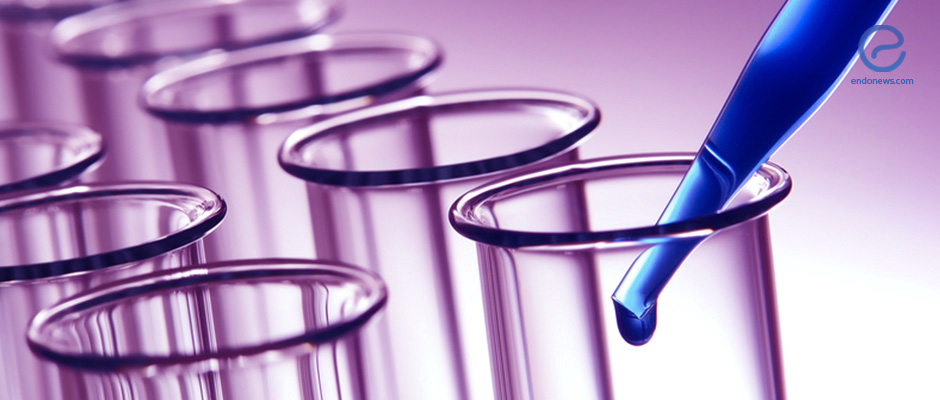 Arcyriaflavin A shows promise as a potential therapy to treat Endometriosis.
Key Points
Highlights:
What's done here?
Key results:
Importance:
Limitations:
Lay Summary
The purpose of this research topic was to determine whether Arcyriaflavin A could serve as a potential new therapeutic option for those suffering from Endometriosis. Arcyriaflavin A is a Cyclin D1 inhibitor. Cyclin D1 regulates the cell cycle by interacting with the enzymes CDK4 and CDK6. Therefore, a Cyclin D1 inhibitor, like Arcyriaflavin A has the potential to disrupt the cell cycle by indirectly affecting the enzymes that regulate the cycle.
In this experiment, Endometriotic cyst stromal cells were collected from 32 patients. The cells from each patient were then broken into four test groups which included an untreated control group and 3 treatment groups that received .1, 1, and 10 µM of Arcyriaflavin A treatment respectively The research team then used various scientific assays to determine any differences in cell viability, proliferation, apoptosis rates, and cell cycle arrest rates in the Arcyriaflavin A treated groups compared to the control group.
The results indicate that Arcyriaflavin A treatment led to increased apoptosis rates and decreased cell viability. The treatment also led to high rates of cell cycle arrest and lower levels of cell division and proliferation.
These promising results indicate that Arcyriaflavin A can potentially be an effective treatment against Endometriosis. However, further testing must be done in order to ensure the in-vitro results of this experiment can be safely replicated in-vivo.
---
---
Arcyriaflavin A
endometriosis treatment
Apoptosis
Proliferation
DISCLAIMER
Endonews is designed to strictly highlight the most recently published scientific research that focuses on endometriosis. It is not designed to provide medical advice or an opinion on the best form of treatment. We highly stress the importance of not using this site as a substitute for seeking an experienced physician, which is highly recommended if you have any questions or concerns regarding your endometriosis needs. We believe in the consciousness of our reader to discriminate that research is different than "standard of care," and trust that they can keep in mind that here at Endonews, we summarize the newest peer-reviewed scientific medical literature, without bias.