An Antagonist for Endometriosis Disease Progression: LINC00261
Jul 30, 2017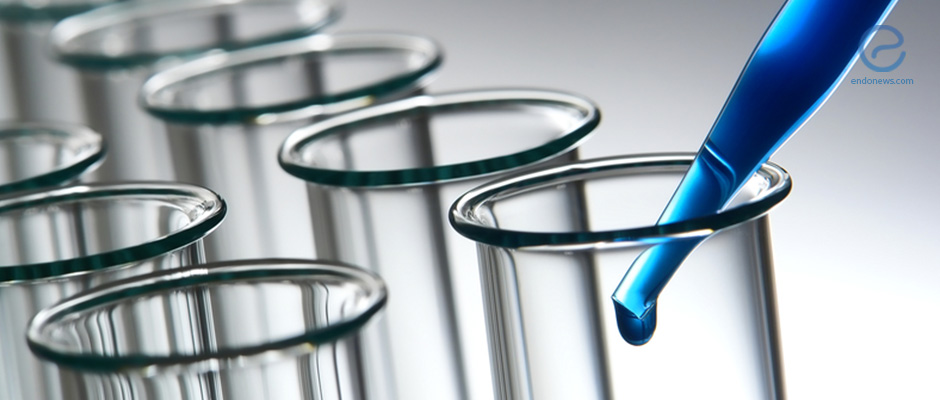 A long non-coding RNA has the potential to exacerbate apoptosis, inhibit cell proliferation and migration in endometriosis.
Key Points
Highlights:
Sha et al. seek to better understand the role of the long non-coding RNA LINC00261 in endometriosis.
Findings from a previous study showed that LINC00261 is expressed less in ectopic endometrial tissues, so the authors hope to evaluate whether LINC00261 influences cell proliferation, movement, and apoptosis.
Importance:
Research has yet to elucidate the molecular mechanisms that inhibit or encourage endometriosis.
Understanding these mechanisms can lead to the creation of better therapies for those suffering from endometriosis.
What's done here?
A human endometriosis cell line (CRL-7566), was transfected with an LINC00261 containing plasmid. The resulting cells had a high expression of an LINC0026.
Cell proliferation was calculated using cell-counting kit-8 and colony formation assays.
Cell movement was obtained using a transwell migration assay.
Apoptosis rates determined by flow cytometry.
Key results:
LINC00261 causes a decrease in cell proliferation and migration.
LINC00261 also results in increased apoptosis, which can be the reason for the reduced cell growth.
LINC00261 may help to stop disease progression in endometriosis.
Limitations of the study:
This study utilizes a human based cell line and experiments an environment that is artificially induced to mimic a human body.
It can be assumed that the results from this artificially created environment would differ from the results had the experiment been conducted in a human.
Lay Summary
The molecular mechanisms surrounding endometriosis remain elusive to this day. Sha et al. from Wenzhou Medical University, China, reported that LINC00261, a long non-coding RNA, may play a substantial role in inhibiting the pathogenesis of this painful illness. Their paper titled "Long non-coding RNA LINC00261 inhibits cell growth and migration in endometriosis" was recently published in the Journal of Obstetrics and Gynecology Research. This study relied on the findings of a previous study, which showed that LINC00261 is downregulated in ectopic endometrial tissue. Using this information, the authors of this paper hypothesize that LINC00261 may influence cell proliferation, movement, and apoptosis.
To test their hypothesis, the researchers first transfected CRL-7566, a human endometriosis cell line, with an "LINC00261" containing plasmid. Once the cells had high expression of LINC00261, cell-counting kit-8 and colony formation assays were used to see how LINC00261 impacts cell proliferation. Additionally, migration of the cell was determined using a transwell migration assay. Furthermore, flow cytometry was conducted to see how LINC00261 affects apoptosis.
The results show that LINC00261 can stop cell growth and cell migration. Additionally, the researchers believe that endometriosis cell growth can be inhibited by LINC00261 because of its ability to induce apoptosis.
In summary, LINC00261 can potentially combat endometriosis at a molecular level due to its capacity to decrease cell growth and movement as well as its ability to increase apoptosis.
---
---
LINC00261
cell proliferation
cell migration
apoptosis
DISCLAIMER
EndoNews highlights the latest peer-reviewed scientific research and medical literature that focuses on endometriosis. We are unbiased in our summaries of recently-published endometriosis research. EndoNews does not provide medical advice or opinions on the best form of treatment. We highly stress the importance of not using EndoNews as a substitute for seeking an experienced physician.