Adhesion molecules and endometriosis
Nov 7, 2017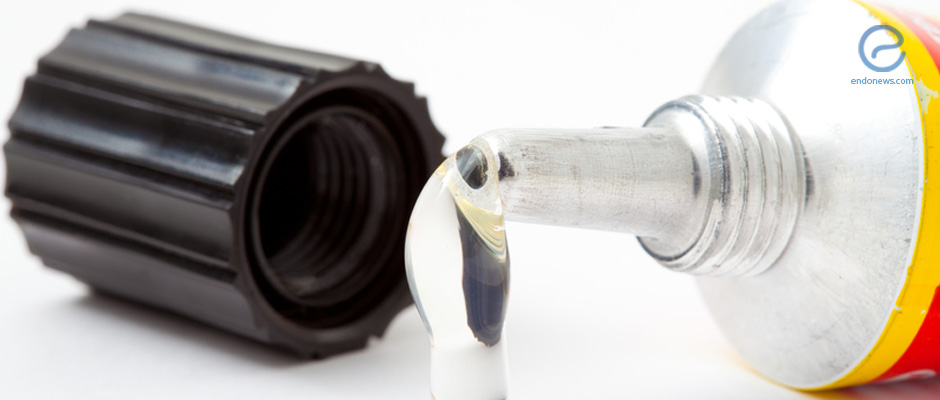 DcR3 promotes cell adhesion and endometriosis
Key Points
Highlight:
Importance:
What's done here:
Data:
Limitations:
Lay Summary
Decoy receptor 3 (DcR3) is an immunomodulator regulated by estrogen and can regulate cell adhesion, which is a critical step in the initiation of endometriosis. In particular, the cell adhesion molecules, including ICAM-1 (intercellular adhesion molecule 1) and HCAM (homing cell adhesion molecule, CD44) are associated with aberrant adhesion in endometriosis. The DcR3 expression is upregulated by sex hormones and its level in the serum become detectable during the menstrual cycle, while undetectable in normal tissues. This study by Tsai et al. in the Journal of Pathology examined if DcR3 plays a critical role in the pathogenesis of endometriosis.
The authors found that DcR3 was upregulated in the ectopic endometrium, and its expression positively correlated with the expression levels of adhesion molecules HCAM and ICAM-1. DcR3 also appeared to have critical clinical associations, in which patients' endometriosis severity scores and adhesion scores were even positively correlated with DcR3 expression. Using a multivariate regression model, DcR3 served as a promising indicator to predict endometriosis severity.
Additional experiments in animal model suggested parallel findings in which transgenic DcR3 mice showed increased growth of ectopic endometrium than wildtype counterparts. More endometriosis lesions were noted in DcR3-transgenic mice, and the endometriosis progression can be abrogated by knocking down DcR3 using shRNA.
It must be noted that DcR3 expression was not observed in all endometriosis tissues, with around 69% tissues being DcR3 positive. The DcR3 positivity does associate with endometriosis severity. All these results support the idea that DcR3 can promote ectopic epithelial cell adhesion and enhance endometriosis progression. Hence, the use of DcR3 targeting therapy may be useful for patients with positive DcR3 status. Additionally, DcR3 may be a promising biomarker as it is also associated adhesion scores, pelvic pain scores, and dysmenorrhea in patients.
---
---
biomarker
therapeutic target
decay receptor
immunomodulator
cell adhesion
DISCLAIMER
EndoNews highlights the latest peer-reviewed scientific research and medical literature that focuses on endometriosis. We are unbiased in our summaries of recently-published endometriosis research. EndoNews does not provide medical advice or opinions on the best form of treatment. We highly stress the importance of not using EndoNews as a substitute for seeking an experienced physician.